Would you like to go on a getaway this summer? Of course it is! Travelling is the best way to get to know other cities, their cultural and artistic heritage, their culture, and so on. In Spain we have a great wealth of history, and wherever you go you will find places with history. For this reason, from El Cigarral de las Mercedes we would like to invite you to discover a city with magical places that will leave you speechless: Toledo.
If you still don't know "The city of the three cultures", don't miss the opportunity to explore its streets and discover all its cultural richness. And, if you are one of those lucky enough to have already visited Toledo, take the opportunity to rediscover the scenery or to fall in love again with the Catedral Primada de Toledo, the Alcázar, the Synagogue of Santa María La Blanca or the El Greco Museum.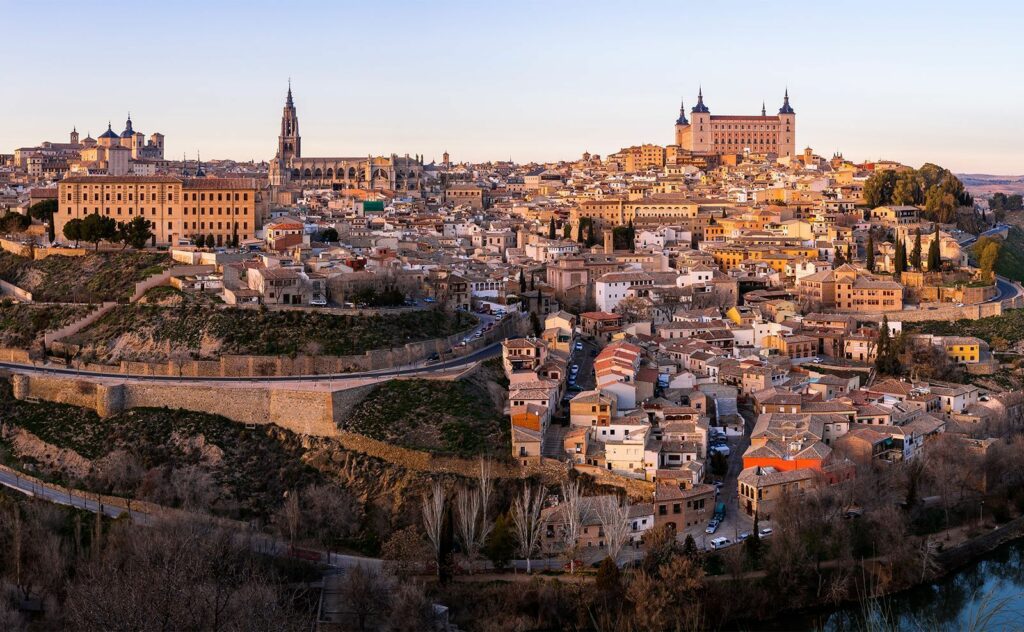 Summer getaway in Toledo
Although the heat can be overwhelming, summer is still an incredible season to get to know Toledo and enjoy all its heritage, but also its most typical dishes such as the cochifrito manchego, the carcamusas, the arroz a la toledana or the very famous mazapanes (marzipans). In addition, in our boutiquehotel during the months of July and August we have a fantastic summer promotion that you can't miss. You will get a 20% discount for stays from Sunday to Thursday at El Cigarral de las Mercedes!
One of the reasons why a trip to Toledo is worthwhile is because of the incredible show at Puy Du Fou: The Dream of Toledo. There, you can travel back in time, to more than 1,500 years ago, and see how Jews, Christians and Muslims lived together through300actors, horsemen, acrobats and more than 30 hectares of natural surroundings. A showthat leaves no one indifferent!
What can we offer at El Cigarral de las Mercedes boutique hotel?
Toledo is considered one of the best-preserved medieval cities in Spain, as here you can discover the unique charms of a time when Christians, Jews and Muslims lived peacefully side by side. But, after the tourist visit, it is time to regain strength and rest in a unique natural environment such as El Cigarral de las Mercedes.
Just 3 kilometres from the centre of Toledo, our boutique hotel was designed to provide our guests with special accommodation. In addition, we offer you all kinds of services, such as a private Yoga & Mindfulness class; a guided walk through the green spaces of El Cigarral; or perhaps you would like to unwind with a relaxing massage in our luxury Beauty Centre.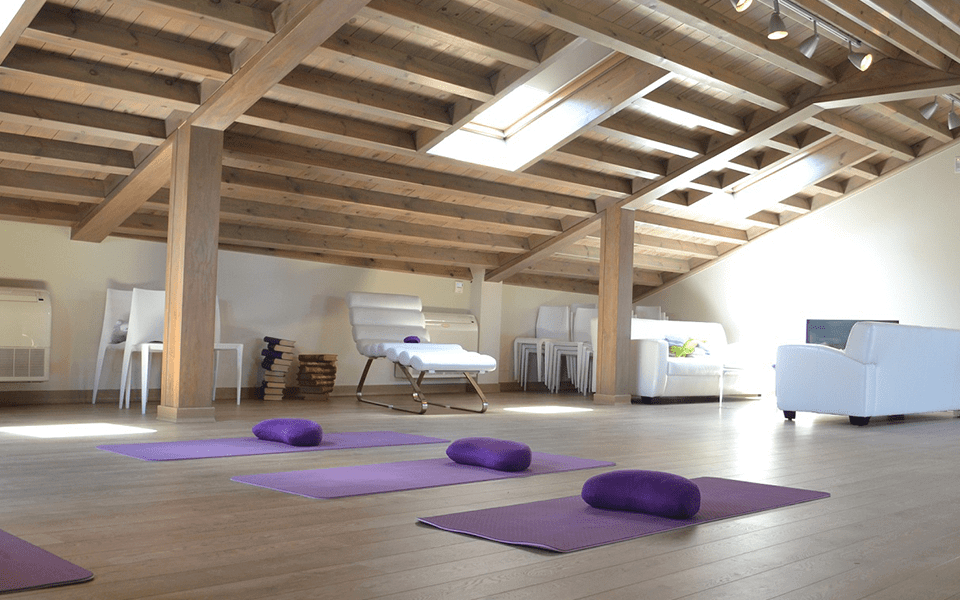 Still need more reasons to visit us? Come and visit us and discover all we have to offer! At El Cigarral de las Mercedes we have 31 double rooms, 2 Deluxe rooms with jacuzzi and 4 exclusive villas where you can enjoy a private garden and jacuzzi. Undoubtedly, our hotel stands out for having its own personality and for offering unique corners that will make you fall in love at first sight.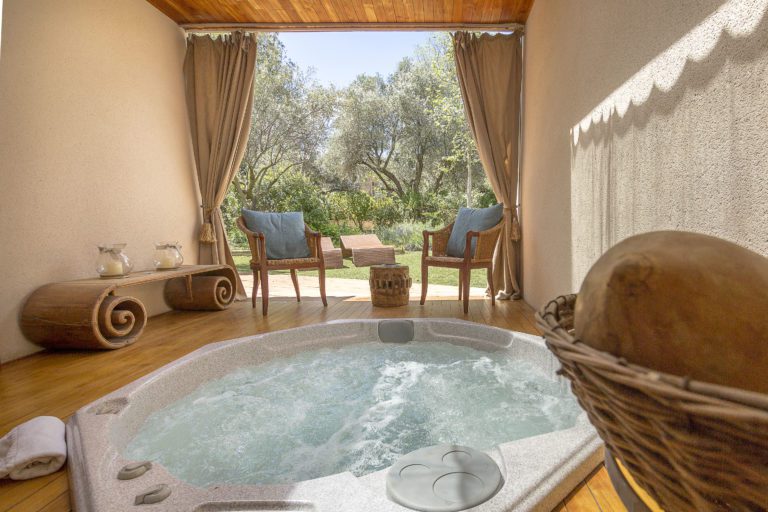 Where to stay at El Cigarral de las Mercedes?
Any of the rooms we offer in our hotel will meet all your expectations. Below, we show you all the options available at El Cigarral de las Mercedes:
Classic. A room designed for maximum comfort with its private terrace… And much more!
Garden. These rooms are set in an olive grove and feature all the luxurious details such as an outdoor shower in the courtyard.
Deluxe. Each of these rooms has a private jacuzzi. Undoubtedly, a very special accommodation.
Villas. This is a unique stay that will give you an unforgettable experience with its private garden with jacuzzi… And other little details that will surprise you!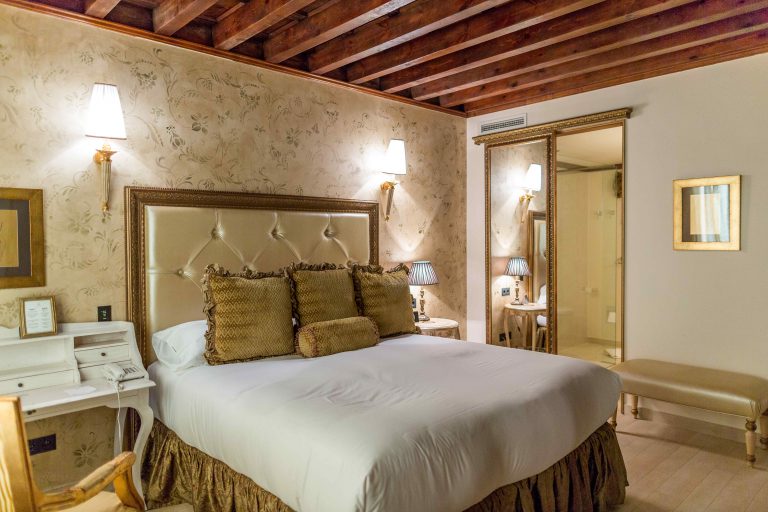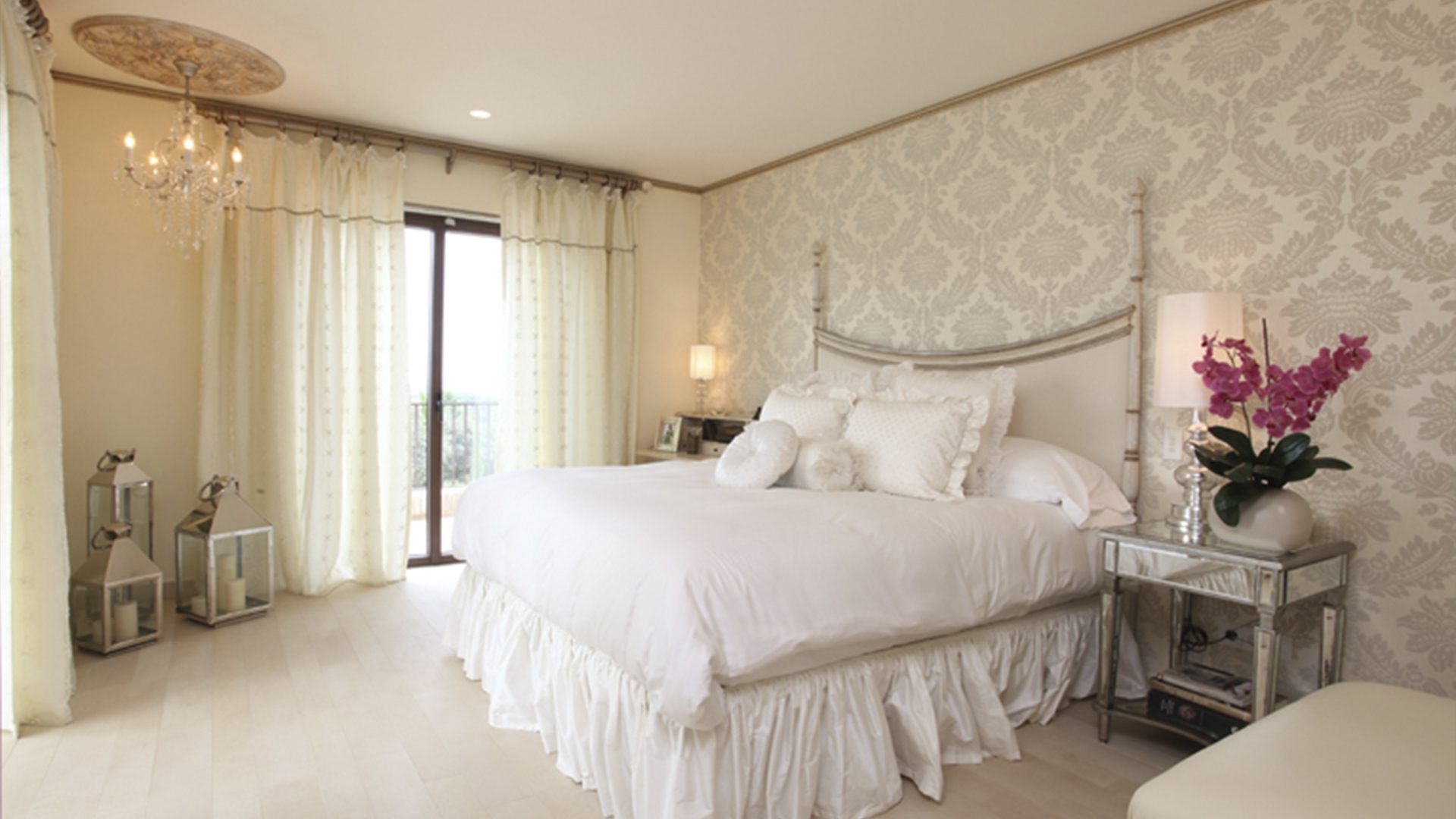 What do you think of the idea of a summer getaway to Toledo? We are waiting for you at El Cigarral de las Mercedes! Remember that during the summer months you can enjoy a special promotion with a 20% discount from Sunday to Thursday. You can also enjoy our incredible swimming pool surrounded by olive trees, vegetation… and peace and quiet!
Do not hesitate to contact El Cigarral de las Mercedes for more information. Call us on +34 925 252 064 or write to info@cigarraldelasmercedes.com