Business
El Cigarral de las Mercedes is a safe bet to make your event a success.
It offers you unique spaces with the necessary equipment and services for the development of each meeting.
We have our own cuisine,with a traditional style but with a touch of renovation, run by a professional team with extensive experience.
Our boutique hotelis the perfect complement to add value to your event, located in a natural setting less than 10 minutes from the centre of Toledo.
Some of the businesses that have placed their trust in us are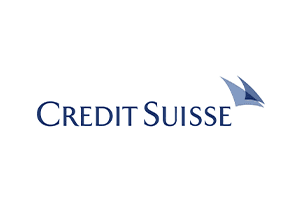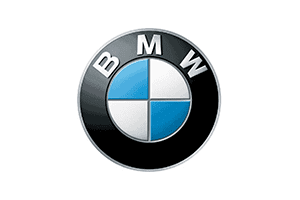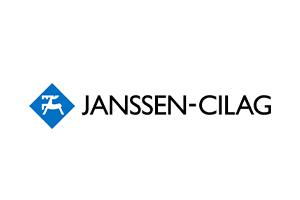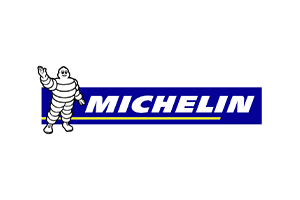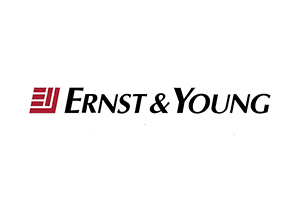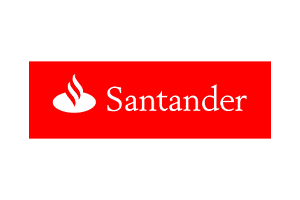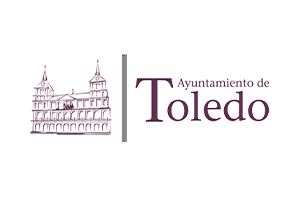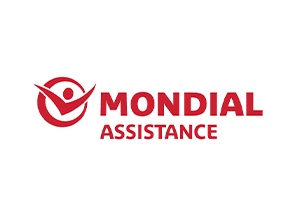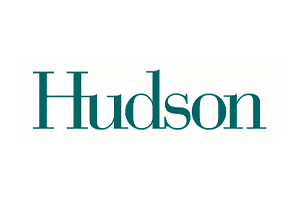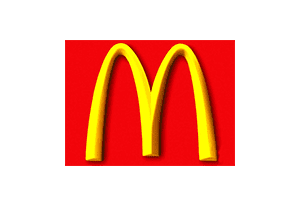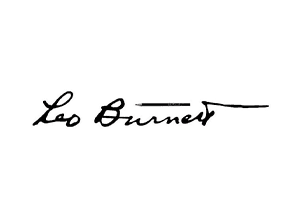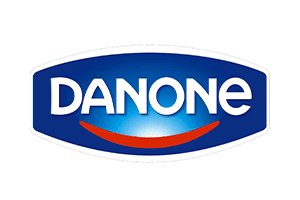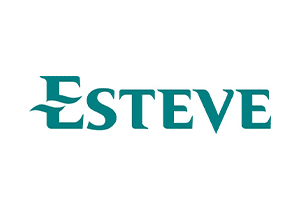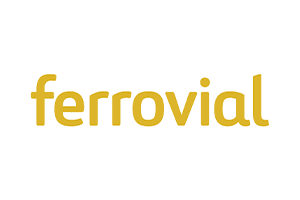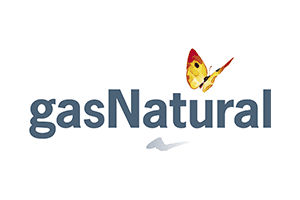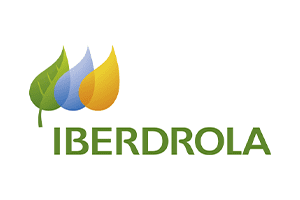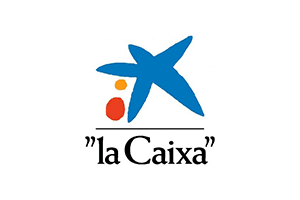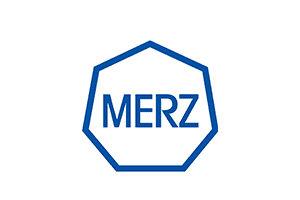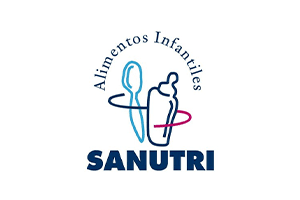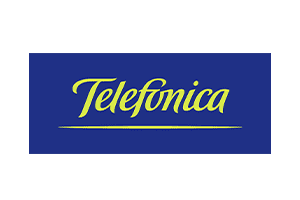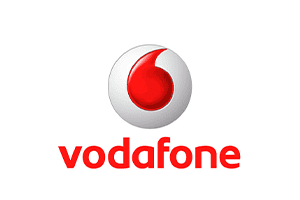 What do you want to organise?
We have multiple options and flexibility…tell us about it!!
We have several spaces, special services and a multitude of prepared activities. Tell us your idea and we will adapt to your needs.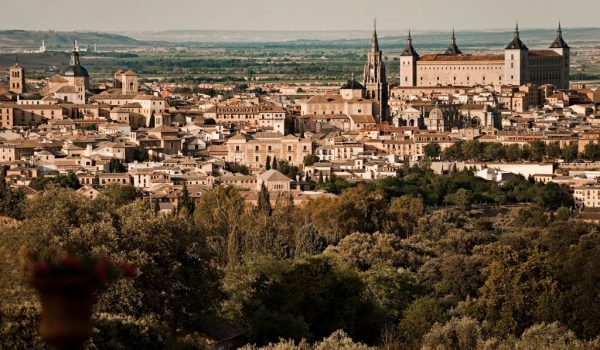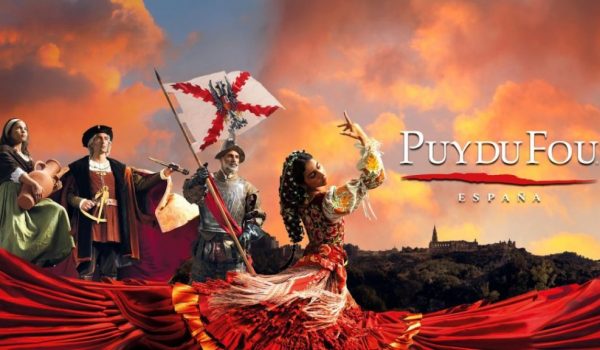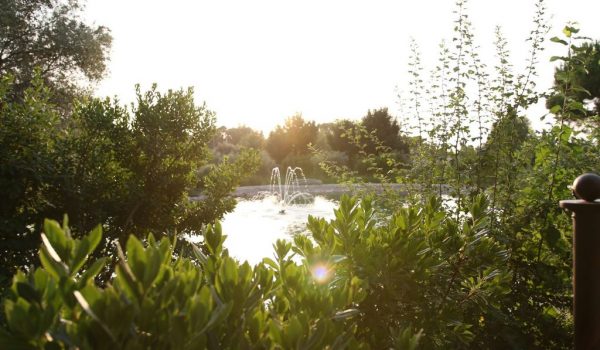 Walk through the Cigarral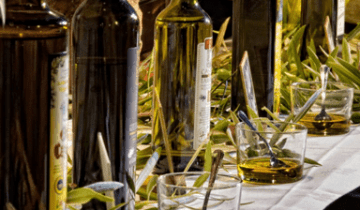 Tastings of regional products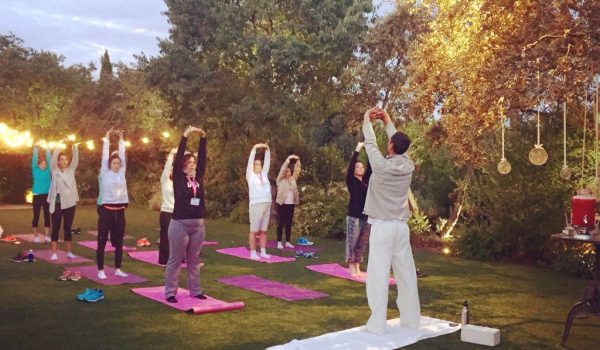 Mindfulness and Yoga Classes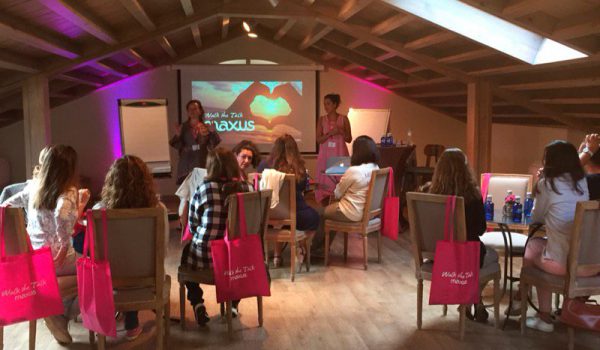 Without a doubt, one of the hallmarks of El Cigarral de las Mercedes it´s our cuisine.
Led for twenty years by Javier Medina, our team has specialised in exclusive, modern cuisine that is in constant renovation.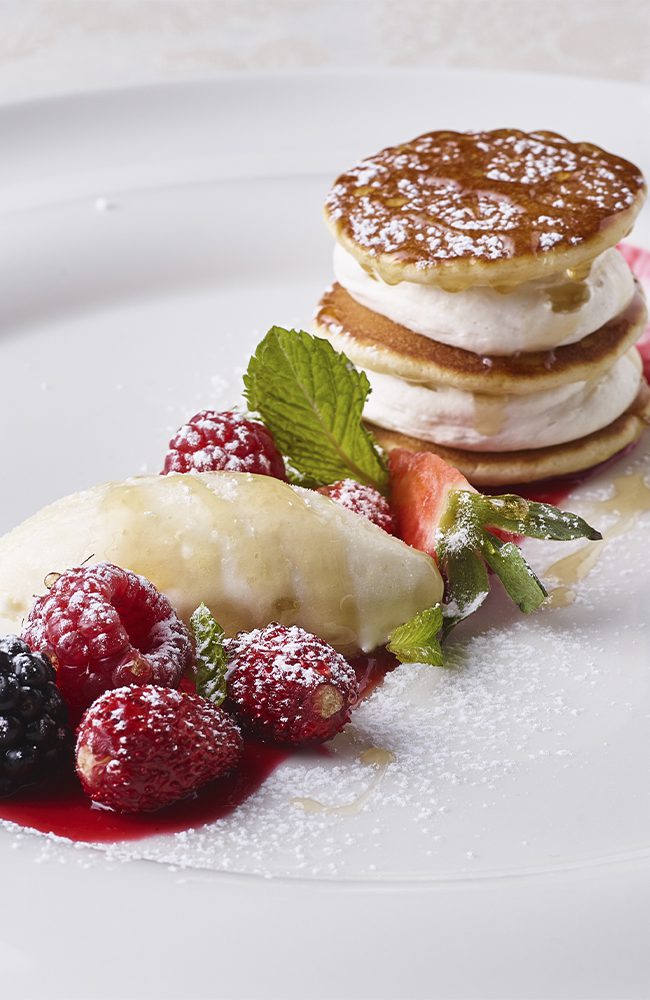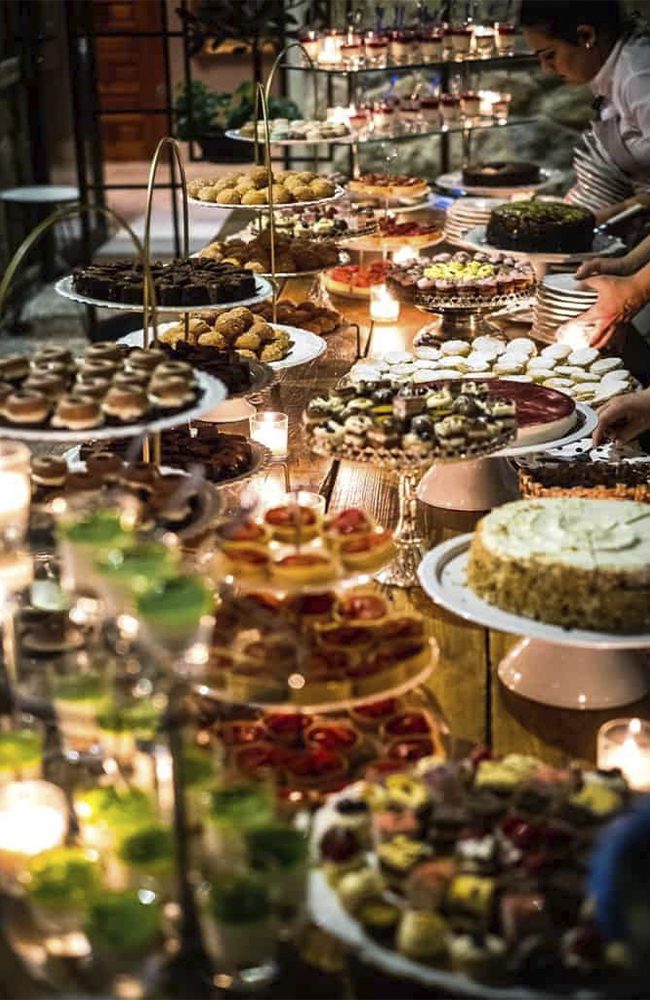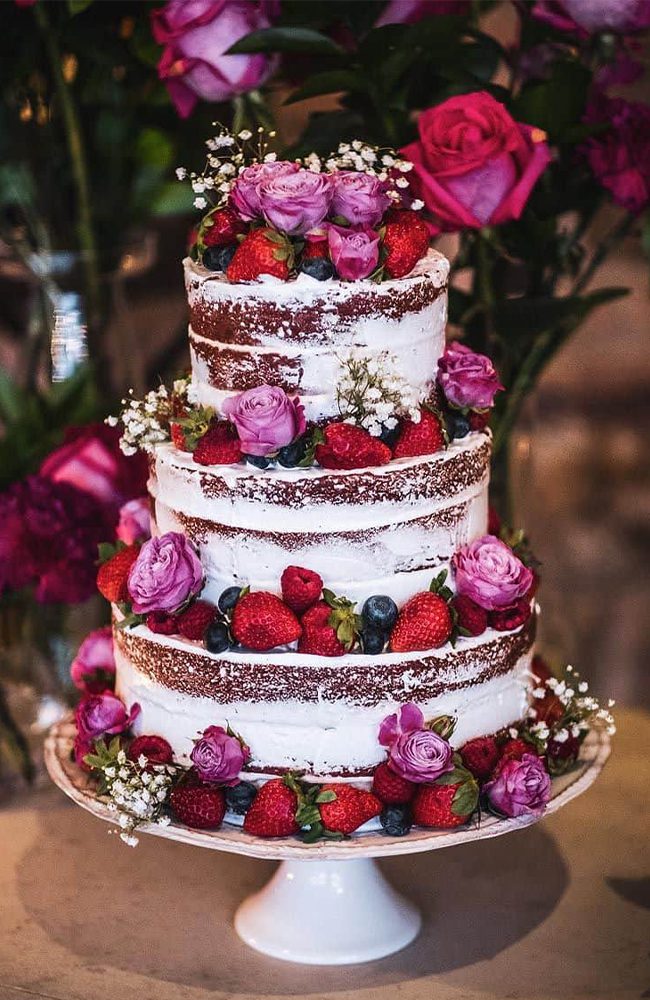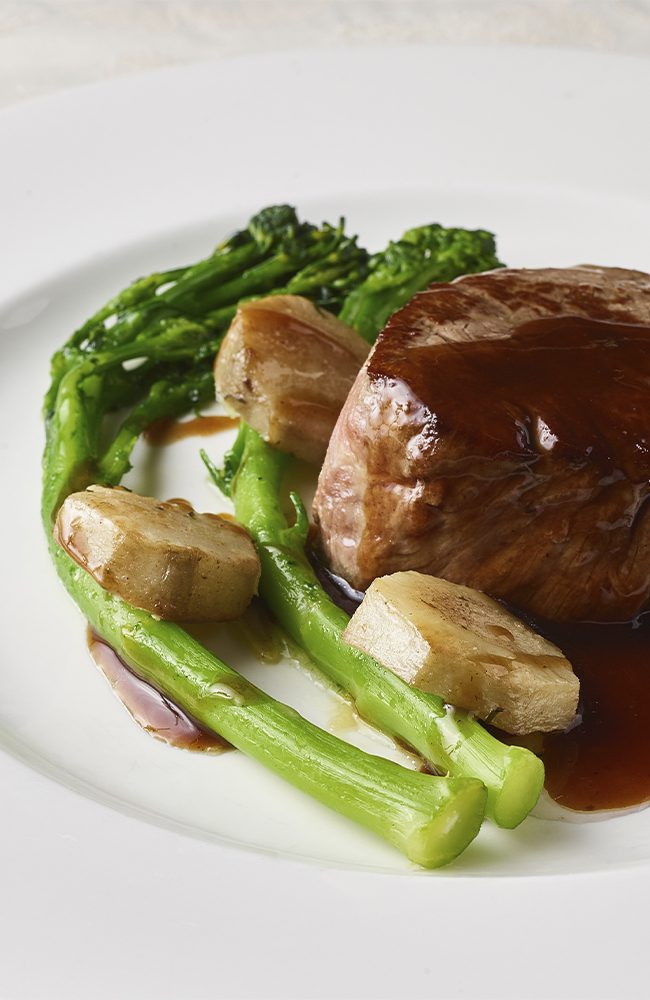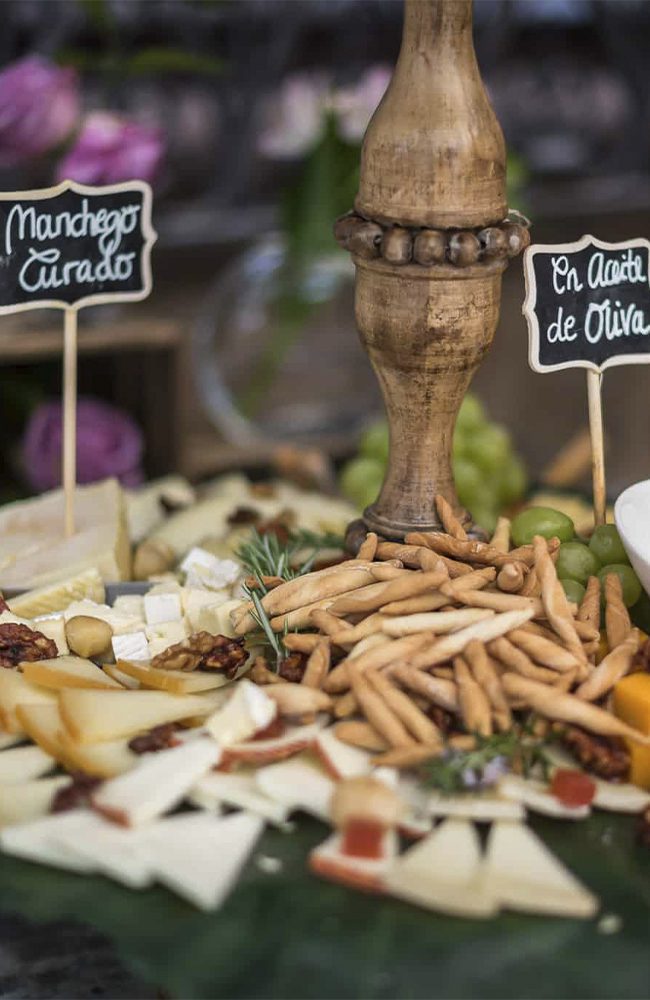 Don't hesitate to contact us