Hotel boutique
Our boutique hotel was created to offer accommodation full of charm and equipped with all the services our guests may need.
With 31 double rooms, 2 deluxe rooms with jacuzzi and 4 exclusive villas with private garden and jacuzzi, this is a hotel with its own personality, full of surprising corners that leave their mark.
Our swimming pool is an oasis in the area of the cigarrales, surrounded by olive trees, vegetation and tranquillity. In this area you can enjoy a selection of cool drinks and a selection of snacks for those who do not want to leave the sun at lunchtime. Iberian ham, a selection of cheeses, hummus and salmorejo. A simple but delicious proposal for summer days by the pool.
For the little ones, we have folding pools for use on the terraces or in the pool area.
Designed to adapt to each client, with a careful decoration to create a unique experience. A place where every detail matters.
We have several exclusive services on demand.
We can also offer you totally personalised experiences.
Things to do in Toledo
Toledo has a wide range of leisure activities.
Ask our team what activities we can recommend.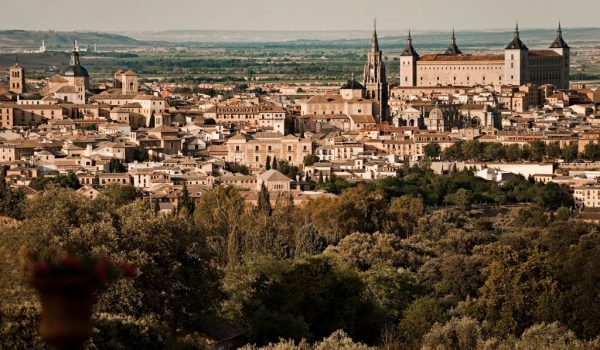 We can advise you on how to book acultural tour of the city, whether by day or night, dramatised or gastronomic.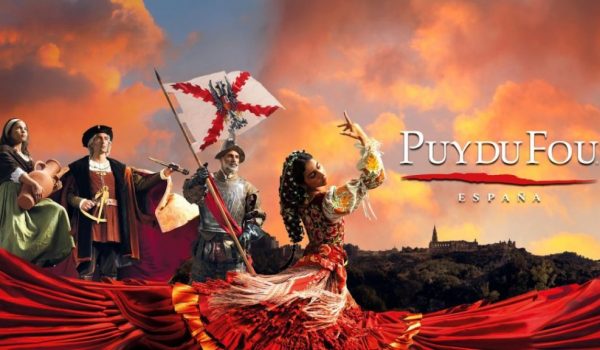 We recommend to end your day with a historical show of our city "El Sueño de Toledo". At the Puy du Fou theme park.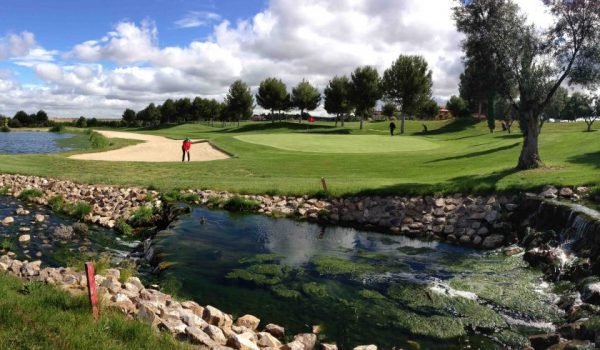 You will be able to play on an 18-hole course in a natural setting that offers magnificent views throughout the course.
And don't forget hospitality, for some have unknowingly hosted angels.
St. Paul to the Hebrews Chap. XIII Ver. II