Are you planning to travel to Toledo soon and want to enjoy a unique spectacle? We have the perfect proposal: Visit Puy du Fou Spain! It is a new concept of theme park that aims to surprise and leave its visitors speechless. In fact, since its creation, it has become a unique artistic model in the world and a point of reference in terms of shows and parks. Still not sure what Puy du Fou has to offer? Read on and discover a unique place!
The origin of Puy du Fou
The origin of this unprecedented theme park dates back to 1977, when Philippe de Villiers, a young student, discovered the ruined castle of Puy du Fou in the Vendée region of western France. At that time, he decided to create a nocturnal spectacle that would recall the history of the site. Since then, this artistic model has remained unique in the world, offering a spectacle linked to history in an incomparable setting of nature and greenery. Today, Puy du Fou venues can be found in the Netherlands, in Asia and in Spain, with the show"El Sueño de Toledo".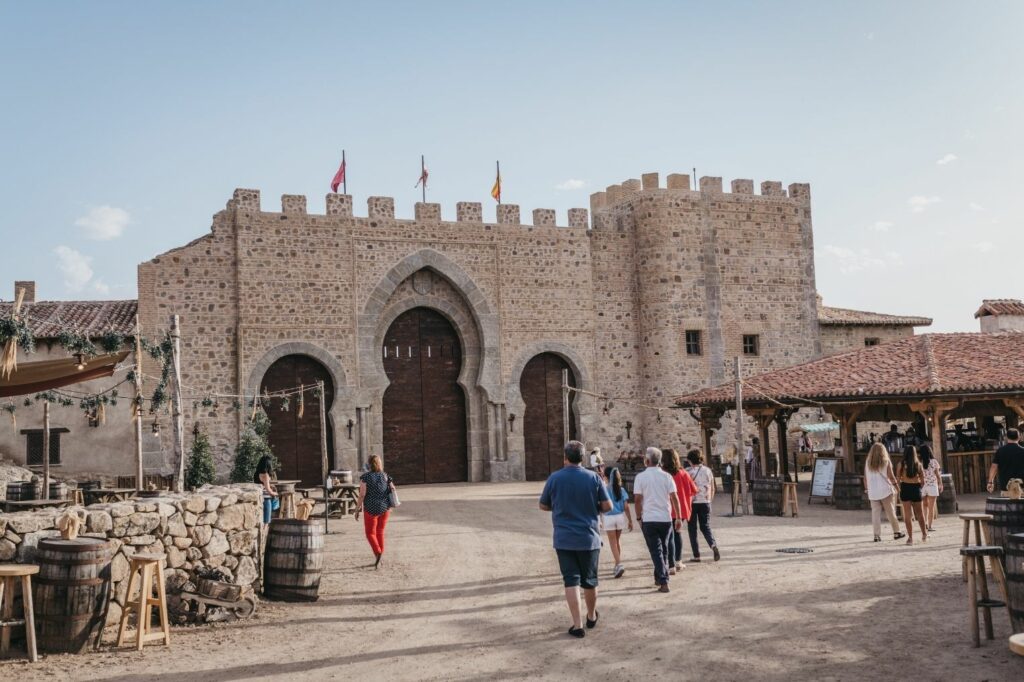 Puy du Fou: Toledo, as the best location
After evaluating numerous locations in Europe, Puy du Fou chose Toledofor four reasons:
Historical legitimacy. Undoubtedly, Toledo is one of the most important enclaves in the history of Spain, as it offers a great cultural and artistic wealth. It was also named a UNESCO World Heritage City in 1986.
Unbeatable geographical location. Toledo is located in the centre of Spain and less than an hour from Madrid, making it easy to travel from anywhere in the country.
Tourist potential. It is a city that attracts more than 3 million tourists every year to discover its charms.
Warm welcome by the citizens of Toledo, the City Council and the Junta de Castilla-La Mancha.
Puy du Fou: Toledo's Dream
On 30 August 2019, the doors of Puy du Fou Spain opened with an evening show "El Sueño de Toledo" (The Dream of Toledo), a journey through 1,500 years of history. It was in the first of 2021that the daytime shows were inaugurated, consisting of an incredible journey through historical events and legendary figures of our country.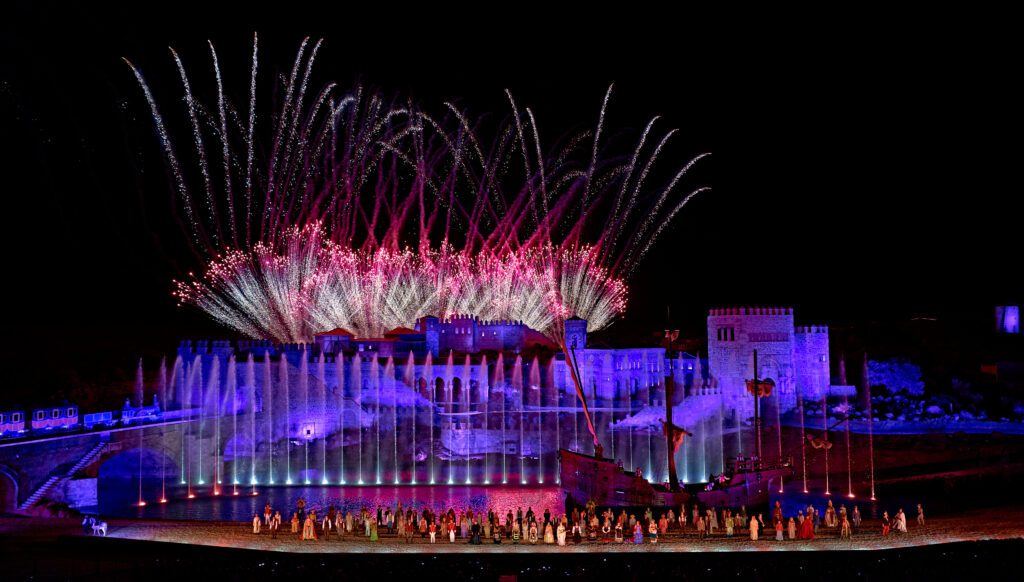 Is Puy du Fou Toledo worth a visit? Of course it is! It is a show that stands out for its spectacular special effects, the incredible acrobatics, the unusual staging, or the sets that have been taken care of down to the smallest detail… that will make you dream. It is also a perfect theme park for all ages and is perfect to visit on your own or with your family, partner or friends.
In short, Puy du Fou Spain is a show park that seeks to entertain while helping us to understand history as if it were happening today. But what is the reason for its success? Well, it is a 30-hectare park in the middle of nature that offers incredible daytime spectacles and a great show at night. In addition, visitors will be able to see: 4 historic villages with restaurants and artisan workshops; 3,500 period costumes; 300 actors, horsemen and acrobats; etc. Are you still hesitating to attend Puy du Fou? 98% of visitors recommend the visit and 92% would repeat next season!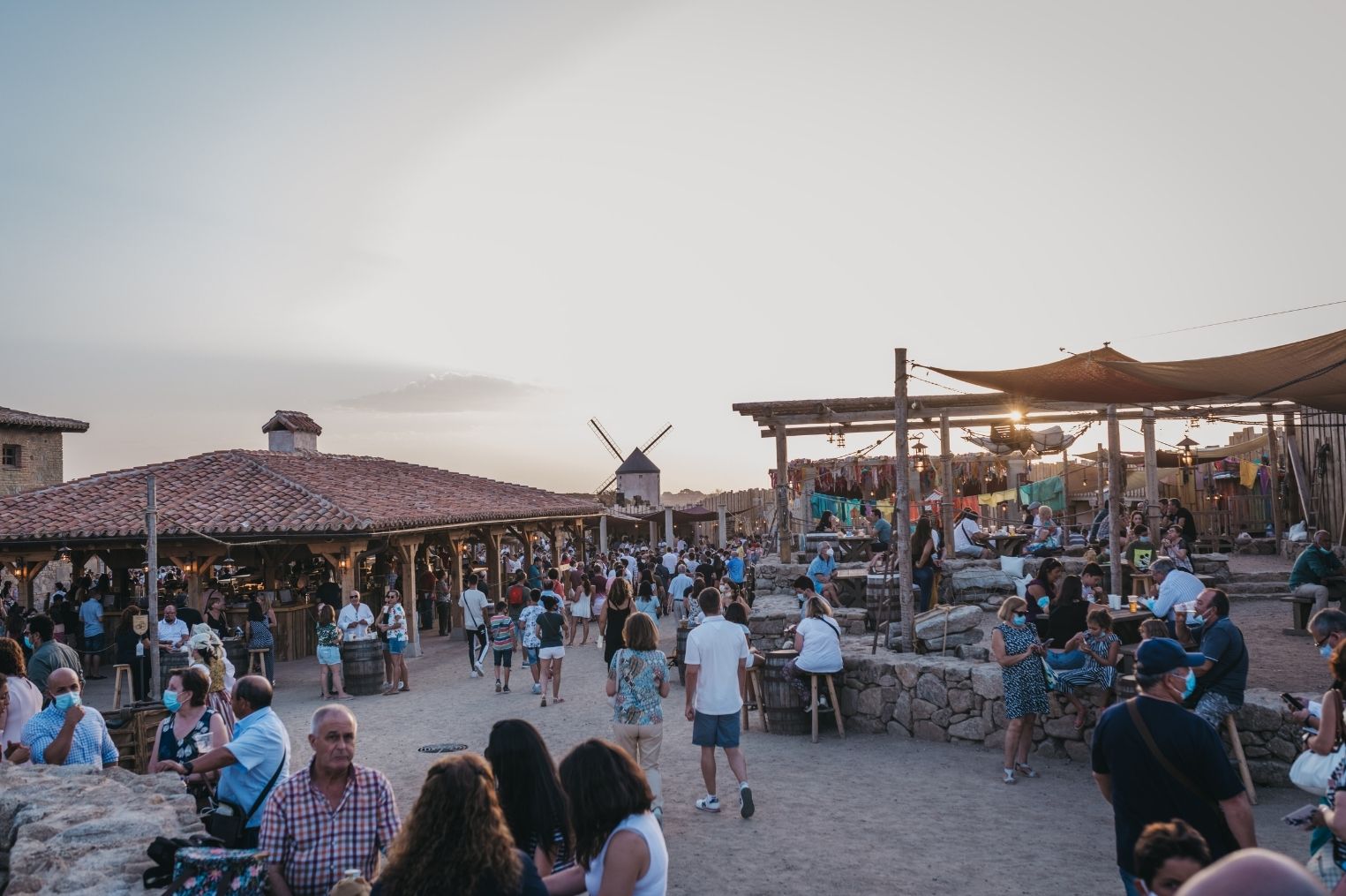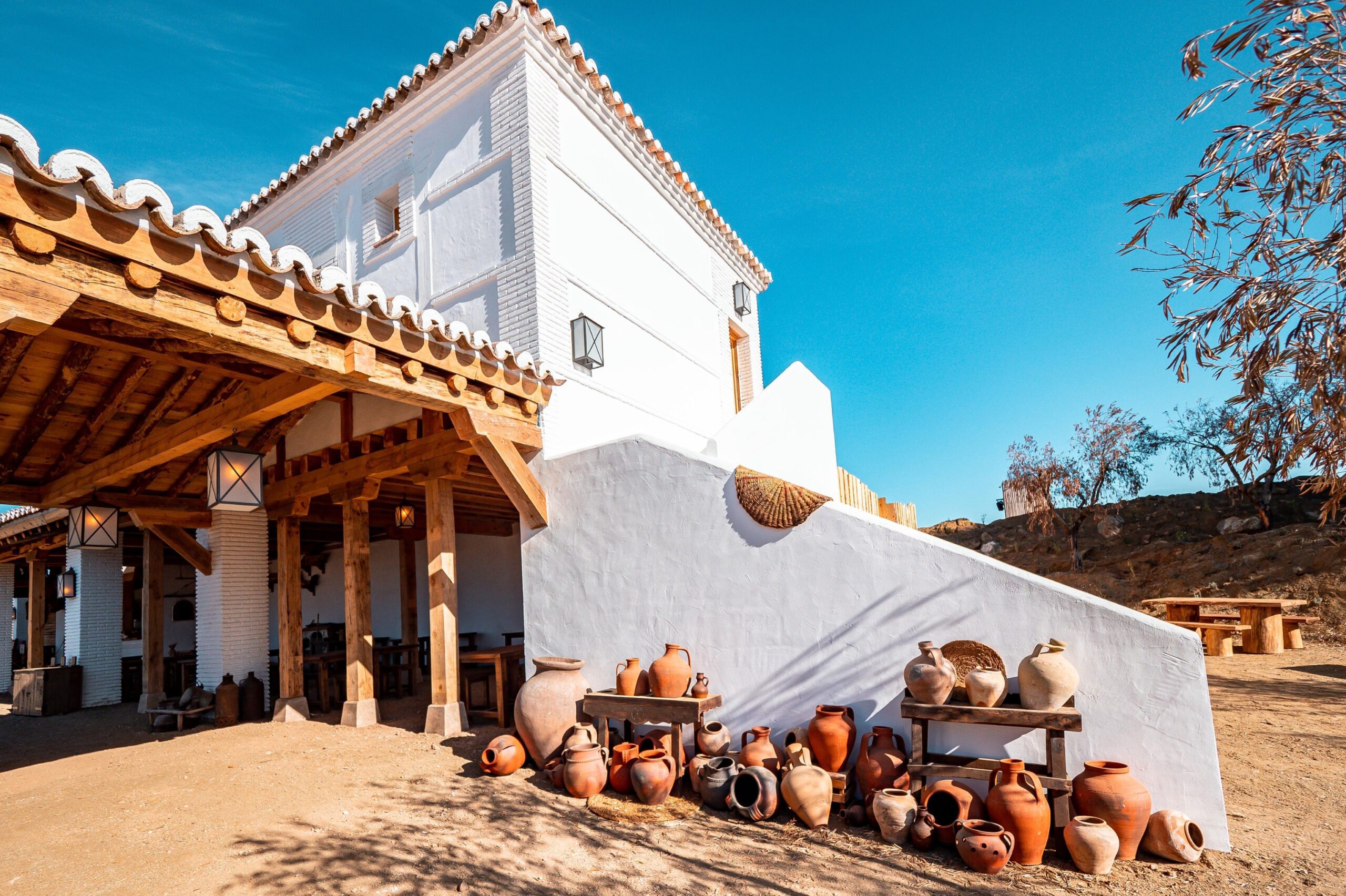 What are you waiting for to book your visit to Puy du Fou: The Toledo Dream? Come and enjoy a unique spectacle in the world! After an intense day, come and relax in a private setting surrounded by nature in our boutique hotel in El Cigarral de las Mercedes, where every detail has been chosen with maximum comfort in mind.
Do not hesitate to contact El Cigarral de las Mercedes for more information. Call us on +34 925 252 064 or write to info@cigarraldelasmercedes.com