Although the summer months are usually the favorite months for traveling and vacationing, it doesn't mean that the other seasons of the year don't have their own special charm. In fact, a getaway in autumn is a fantastic idea to disconnect from routine and take advantage of the fact that the temperatures give us a break – neither the scorching heat nor the cold.
The truth is that the weather is just one of the reasons to choose this time of the year for tourism. The following are the details the reasons why you should organize a getaway this fall.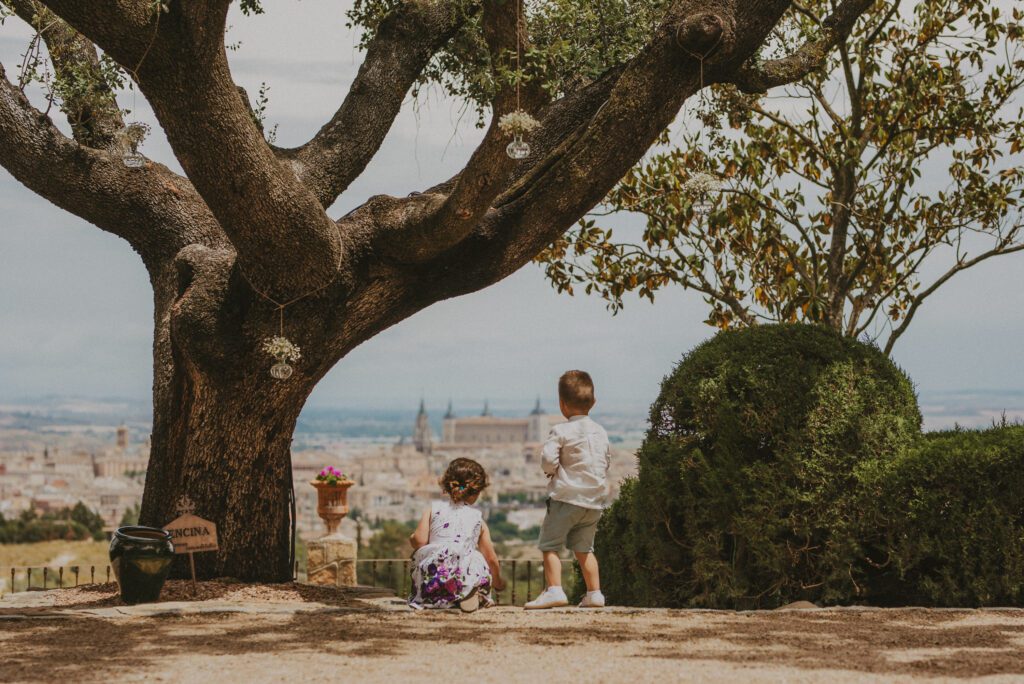 Reasons for an autumn getaway
From El Cigarral de las Mercedes we want to encourage you to make a special getaway this fall so you can enjoy and disconnect in a unique environment. In addition, if you decide to visit us you will be able to discover one of the most beautiful cities in Spain: Toledo, declared a World Heritage Site by UNESCO. Take note and start organizing your trip!
1. Ideal temperature
Autumn is an ideal time to travel, as temperatures begin to mellow and are much more pleasant than during the summer or winter. Therefore, you will be able to do sightseeing, excursions, activities… without worrying if it is too hot or too cold. In fact, at El Cigarral de las Mercedes you can also enjoy a unique oasis in the cigar groves surrounded by greenery and tranquility.
2. Greater peace of mind
Are you one of those who are overwhelmed by the crowds during the summer vacations? If you are looking to relax away from the routine of everyday life and the crowds, come to Toledo during the fall. During these months you will be able to discover the City of the Three Cultures without stress or stress. Moreover, after your cultural visit, you can always relax in our rooms or in our villas, equipped with furniture designed exclusively for the relaxation of our guests.
111. Landscape with unique colors
Who doesn't like the unique and different colors of autumn landscapes? They are very special! After seeing everything completely dry, the field begins to turn green and the deciduous trees begin to change their color to shades of red and orange until, finally, they are lost to the ground. It is undoubtedly the most romantic season of the year.
4. Flavors of autumn
Autumn arrives and with it, the smell of roasted chestnuts in the streets of the cities. But, it is not the only characteristic product of this time of the year, we cannot forget the nuts, sweet potatoes, mushrooms, chanterelles, boletus… A real delight! If you are passionate about gastronomy, the cuisine of El Cigarral de las Mercedes is our hallmark and under the leadership of Javier Medina, our team will provide you with an exclusive, current and constantly evolving experience. You will love it!
5. Affordable prices
Another great advantage of making a getaway in autumn are the offers and cheaper prices than in the high summer season. You will be able to enjoy a magical and unique experience during this time of the year at an incredible price. In fact, at El Cigarral de las Mercedes we have an autumn promotion from October 25 to December 1, with a 10% discount on the official rate, just by booking a minimum of two nights. The perfect excuse to travel!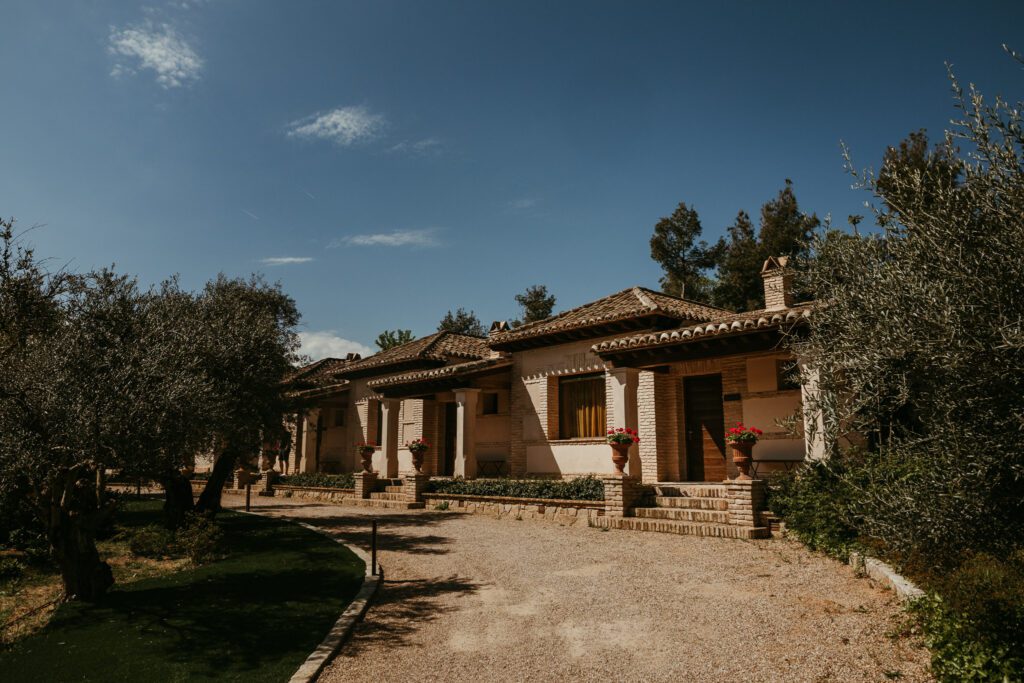 What do you think of these reasons for a fall getaway? In Toledo you will discover a city full of magical places to visit both day and night, and you will also have the opportunity to see a unique spectacle such as Puy du Fou that will leave you speechless. Remember that you can take advantage of our autumn promotion and enjoy a few unique days in a privileged enclave. Dare to disconnect at El Cigarral de las Mercedes!
Do not hesitate to contact El Cigarral de las Mercedes for more information. Call us on +34 925 252 064 or write to info@cigarraldelasmercedes.com