Planning a destination wedding usually requires more planning that a wedding in your hometown. The key to not get overwhelmed is to be organized and know what to expect.
At El Cigarral de las Mercedes we always try to help our brides and grooms to make the planning as fun and stress-free as possible, but when you are planning a destination wedding there is a few things we won't be able you help you with.
Here is a list of things you should keep in mind when you are planning a wedding on a different location.
Planning a destination wedding; things to keep in mind
1. You should give your guest as much notice as possible
If you want a big wedding with as much friends and family as possible, you should send out the invitations once you booked the venue. Your guests might have to set aside vacation days or save money for the flight and hotel.
It's a good idea to set an early RSVP date so that you will get an idea of how many guests that will join you on your special day.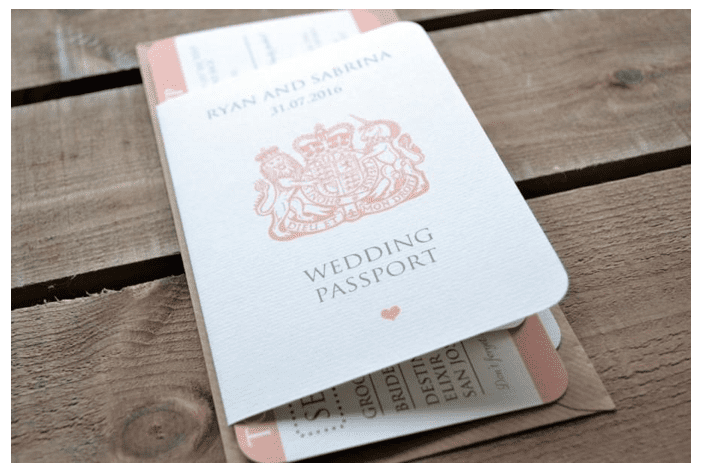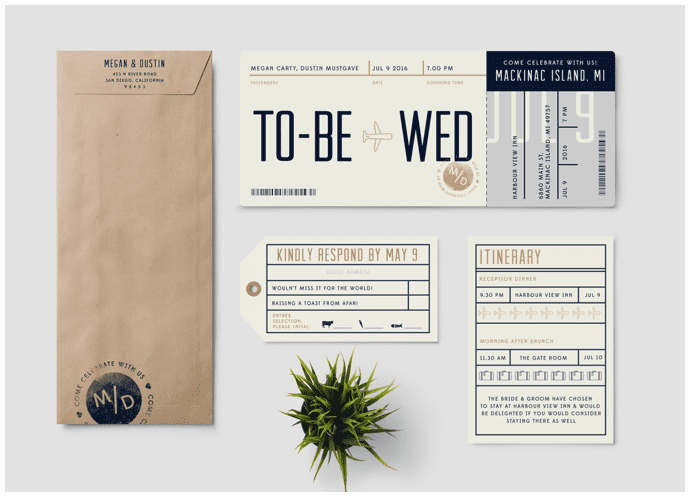 2. Stay at one place
It is a good idea to make a hotel room block for your guests at your location so you all can stay at one place. It's much easier to plan special activities or transfer to and from the airport if you aren't separated.
At El Cigarral de las Mercedes, we think it's important that your venue has accommodation for your guests. That's why we offer our brides and grooms accommodation at our Boutique Hotel which is located on the same property and used exclusively for the wedding guests.
A hotel located on the same property makes it possible for people to stay at the party as long as they wish without having to think about busses or taxis. A big plus is that they can all have breakfast together when they wake up the next morning.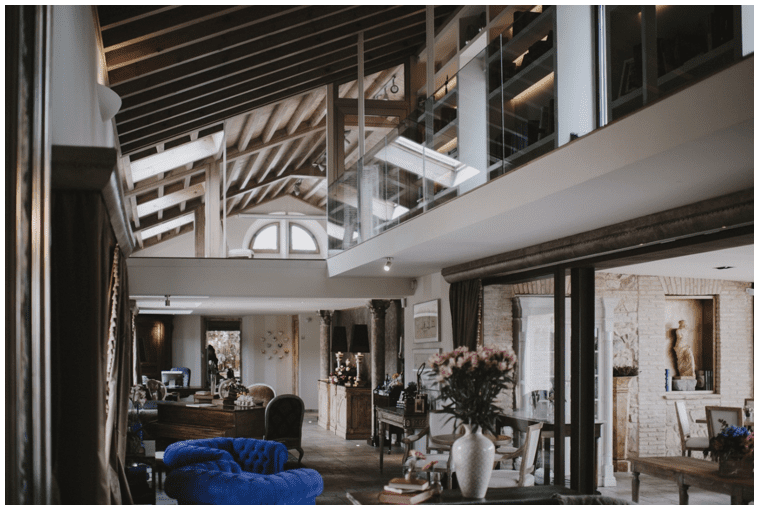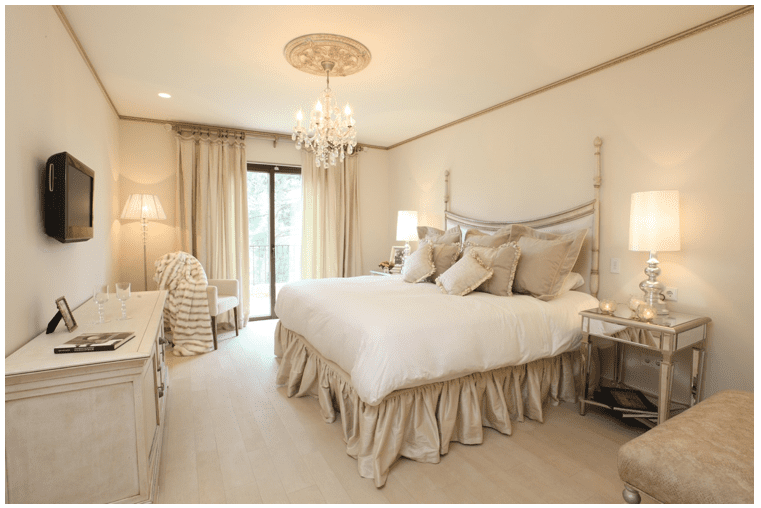 3. Visit the venue
It's recommended to make at least one visit before the wedding. It's important that you try to see as much as possible before the wedding so that you can change the things you don't like and minimize the chances of getting disappointed.
At the Cigarral de las Mercedes, we always invite our future brides and grooms to come and see what sorts of dishes, linen and decoration that we offer.
We also organize a food and wine tasting-night where you can try the menu that will be served at the wedding.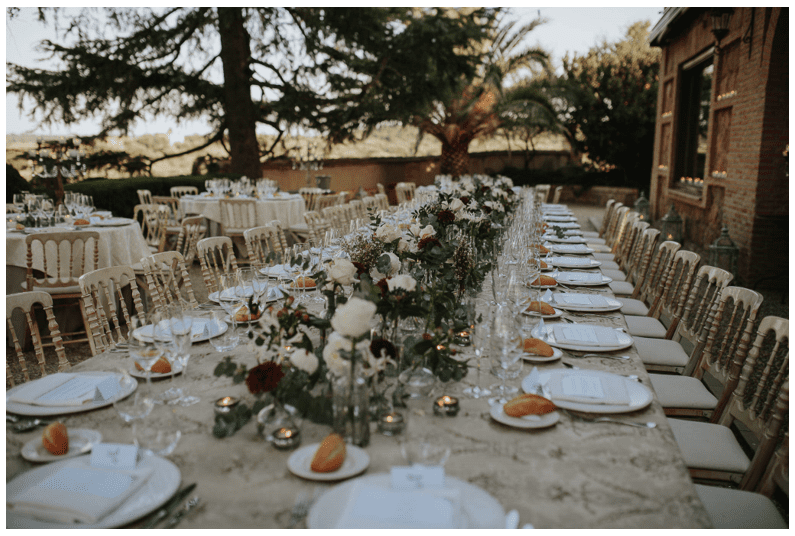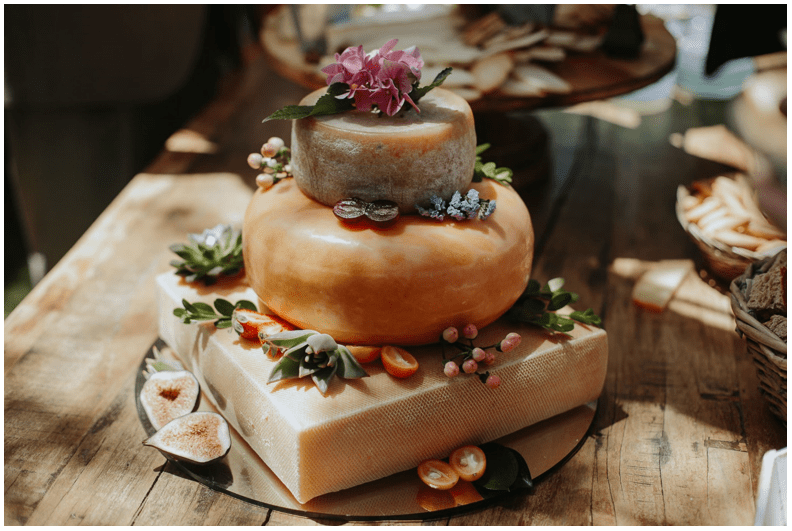 We hope that we have helped you with these tips about planning a destination wedding.
If you want to know more, you can read: Discover the Perfect Destination Wedding in Spain and how to organized it.