Do you want to organize the perfect destination wedding in Toledo, Spain?
You don´t have to, we´ve already done it for you!
How about this for a great plan…?
Steps to have a prefect wedding plan
On Sunday guests arrive at our fabulous Boutique Hotel. Once checked in they will experience a warm welcome at our hotel reception by enjoying a local wine and cheese.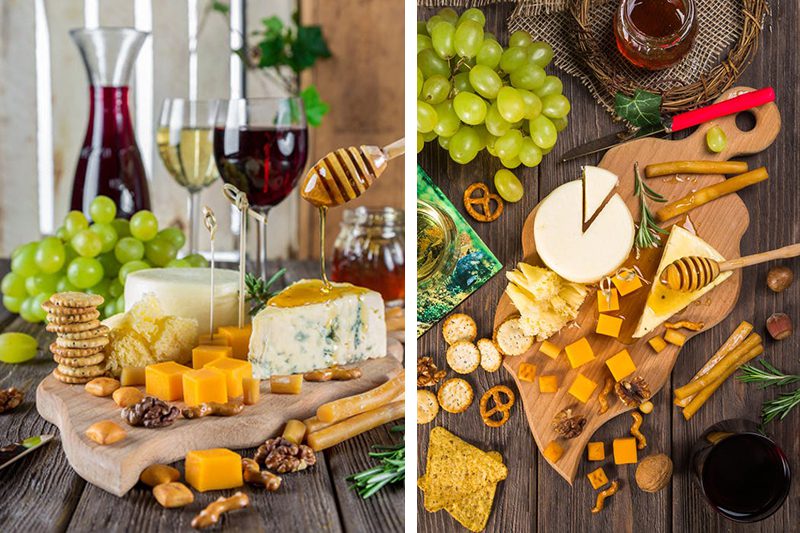 On Monday morning after a delicious breakfast you and your guests will have a guided tour of "el casco" de Toledo followed by a paella lunch.
After enjoying a typical afternoon siesta your guests will experience a cocktail party in the evening served at our Casa del Lago. It is a perfect occasion for both wedding parties to get to know each other and reunite family and friends.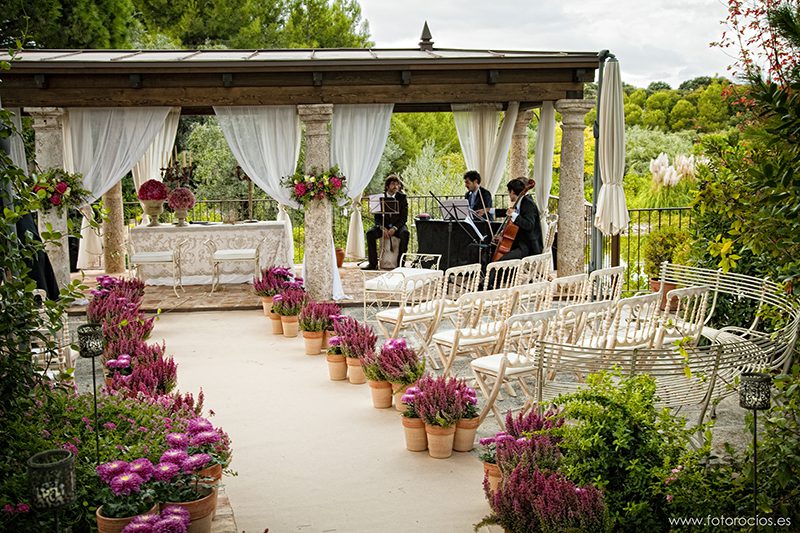 On Tuesday you can organize a golf outing at a nearby golf course or maybe taste wines at a local winery. In the evening you and your guests will be treated to an evening tour of Toledo where you will walk the narrow streets of Toledo and admire the influence of "tres culturas" arquitecture. And of course you can not miss stopping at the local tapas bars where you will savior a caña with a pincho or maybe a gin tonic.
On Wednesday morning after another fabulous breakfast buffet you will be taxied to the train station and board the fast train to Madrid where you will find the most exclusive shopping in all of Europe. For those who want a more cultural experience we can organize a private tour of the Prado museum or perhaps the National Library.
You can reserve the evening for your most intimate guests to rehearse your wedding ceremony followed by a dinner in one of our most private dinning rooms.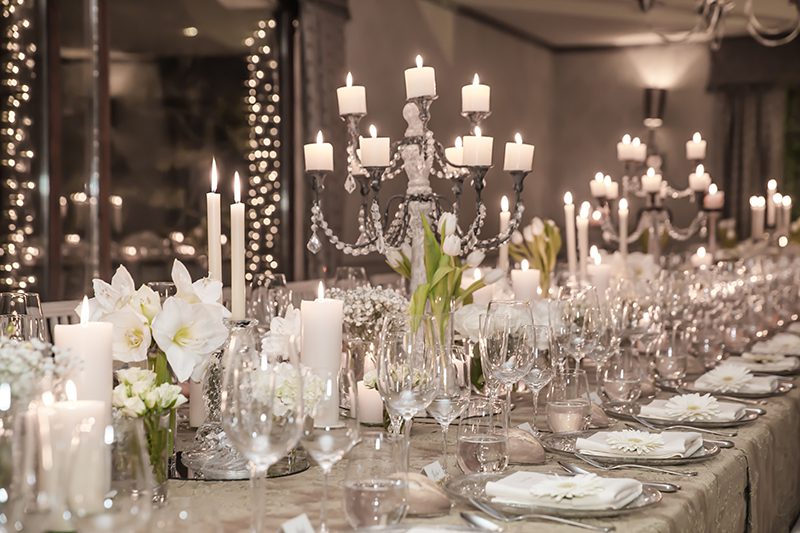 On Thursday begin your big day with a dip in a villa jacuzzi followed by a morning of being pampered at our Beauty Centre.
You and your bridesmaids can spend hours being pampered for the special occasion.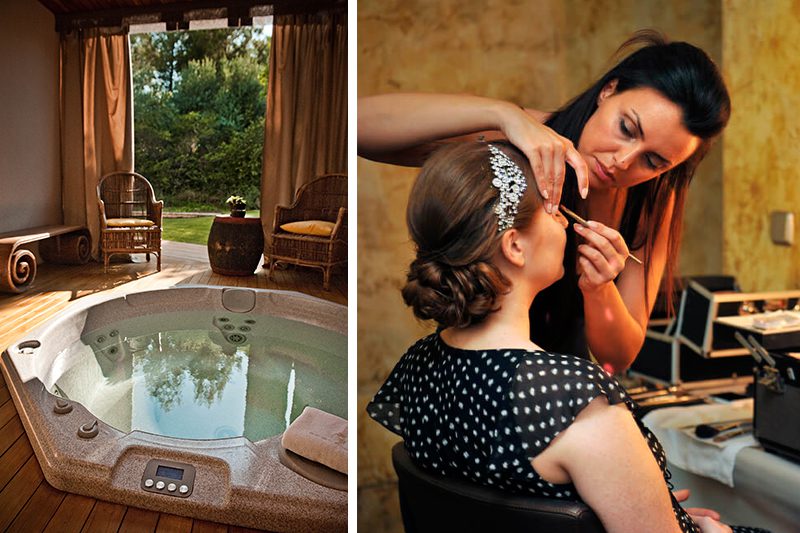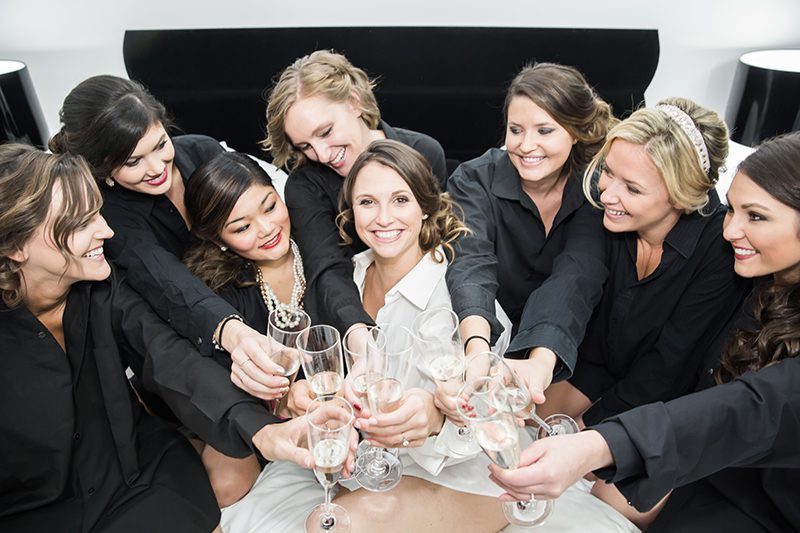 Your perfect wedding in Toledo – El Cigarral de las Mercedes
Evening Ceremony under our emblematic Holm Oak Tree.
Appetizer served around our refreshing fountain, under candlelit umbrellas.
Dinner served on our Mirador Terrace overlooking historic Toledo.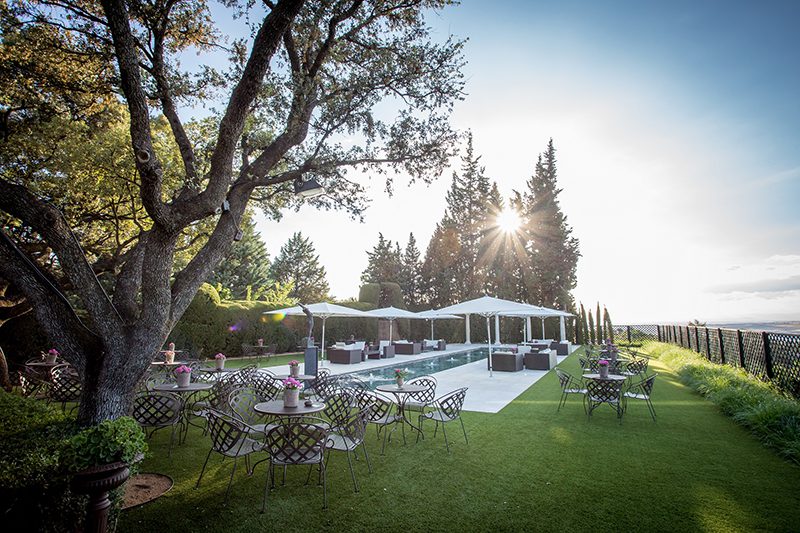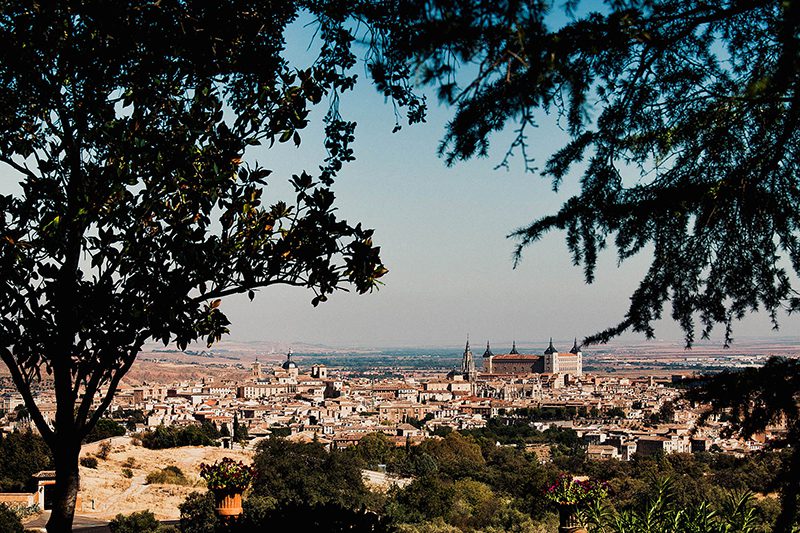 Open Bar and Dancing in the Casona until the early hours of the morning.
You can wake up on Friday morning to a typical English brunch and enjoy the day after your unforgettable wedding!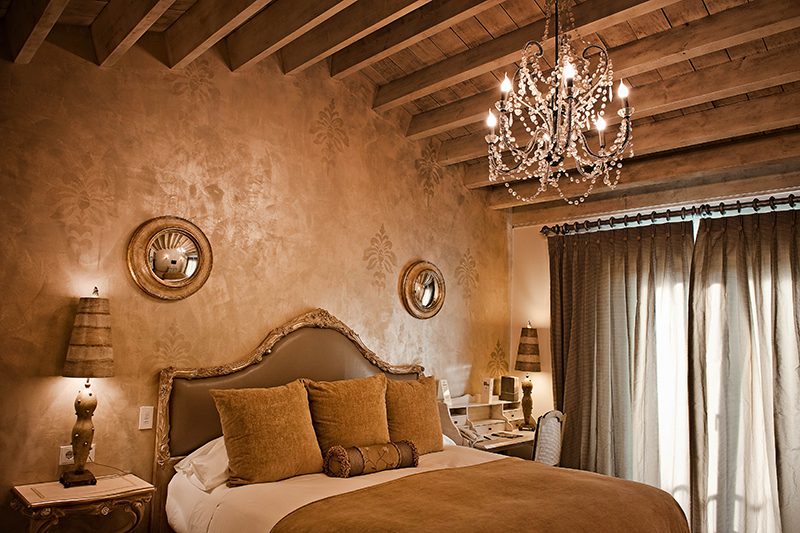 If it has always been a dream of yours to have a destination wedding you have come to the right place, El Cigarral de las Mercedes.
We will wait for you!
You can also visit: