We would like to introduce you to one of the most exclusive services we have at El Cigarral de las Mercedes.
Our Boutique Hotel was created to offer all our couples an easy solution when it comes to organizing their wedding. One of the biggest headaches for couples who travel to another city or country to get married is where to accommodate their guests the day of the event.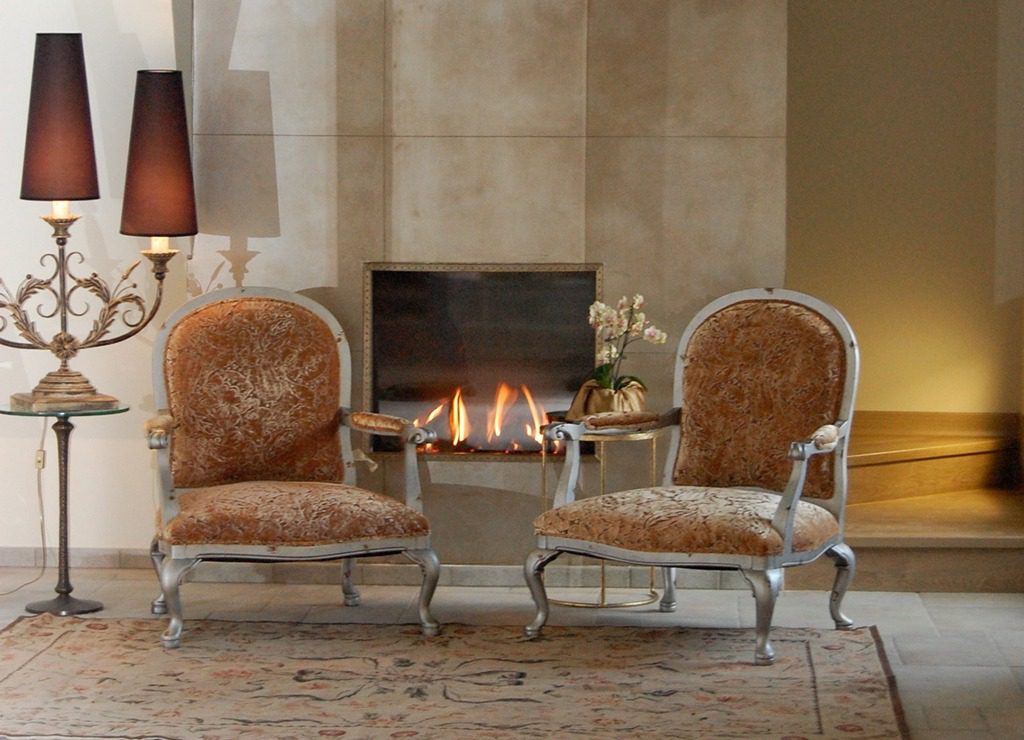 All couples who get married have one thing in common, they don't want the day to end. That's why most of the couples want to have a long and fun open bar and who wants (or shouldn't) get in their car to drive home after that? And if we add that staying at our hotel is a unique experience in a very elegant atmosphere, where you can spend your entire stay and get to know our wonder city, are you able to resist?
Our Boutique Hotel is a four-star hotel. All our rooms have a personalized and exclusive design with fabrics and furniture of the best qualities and spectacular views of our gardens. The peacefulness that you will experience at dawn while waking up in one of our rooms or Villas is unforgettable.
If you stay in one of our Deluxe rooms or in a Villa you have the luxury of enjoying your breakfast in a private jacuzzi.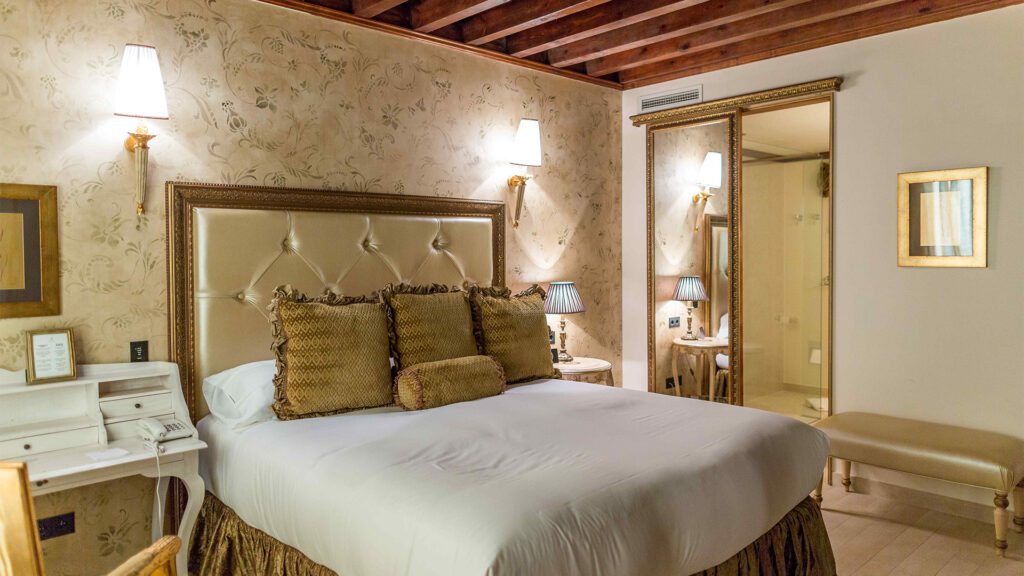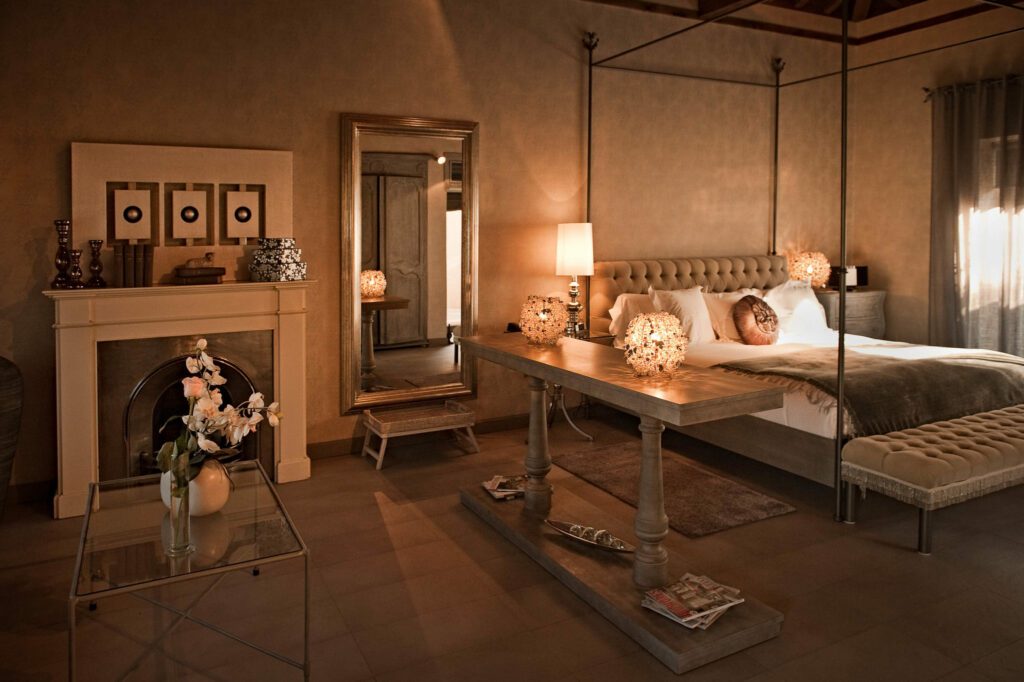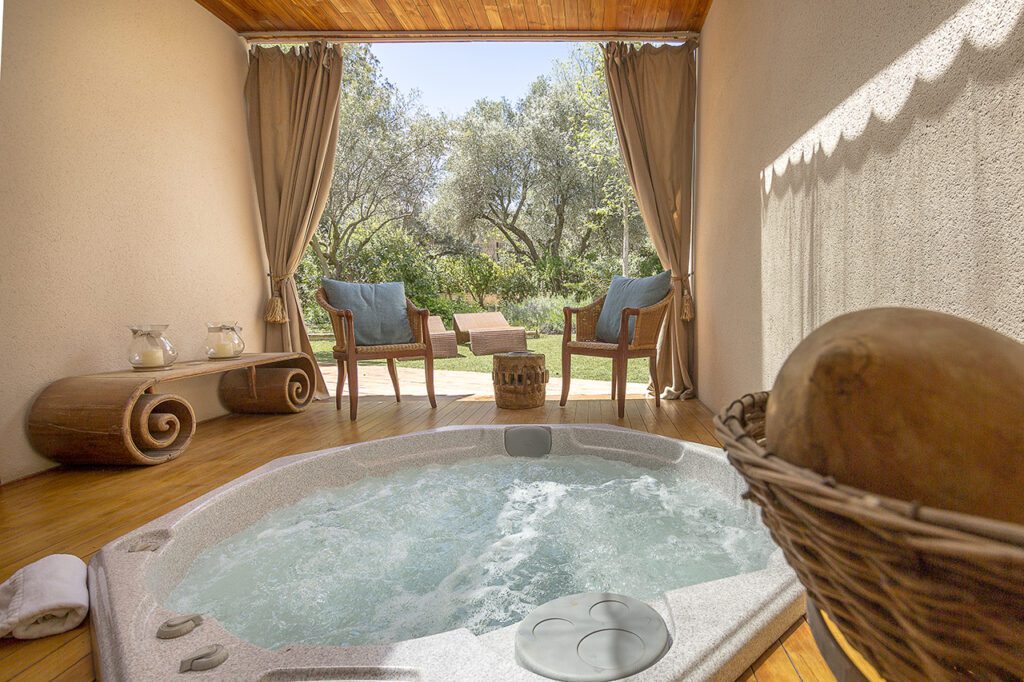 The hotel kitchen staff will prepare a big breakfast buffet so you will get the best possible start of your day, with healthy products to help recovering all the energy that you spent the night before.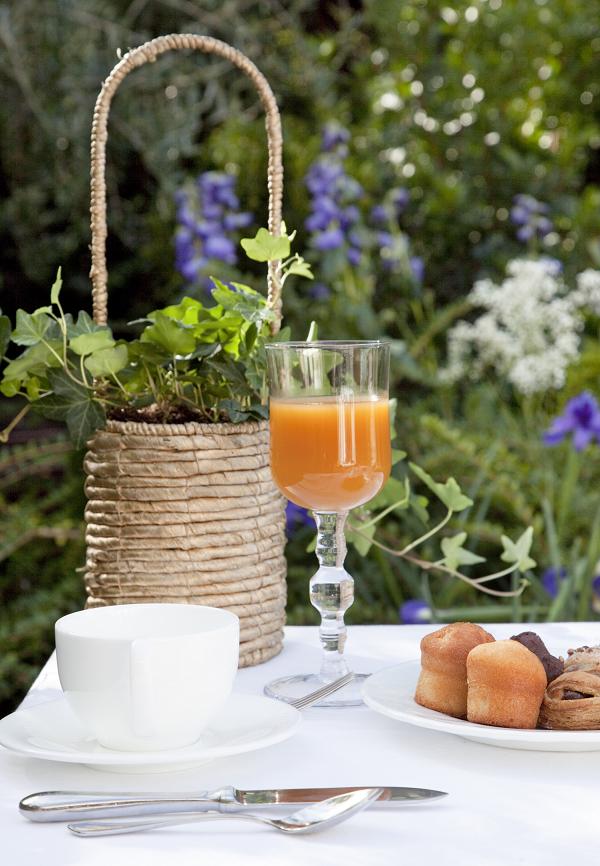 On your wedding day you will experience so many emotions and unique moments and there is not enough time to chat and greet all of your guests. That's why we encourage you to organize a brunch or family meal for all the guests who stayed over at the Boutique Hotel. End a great weekend with paella, tapas or why not organize a BBQ? We have many menu proposals for the best way to enjoy the day and extend the experience in the company of your family and friends.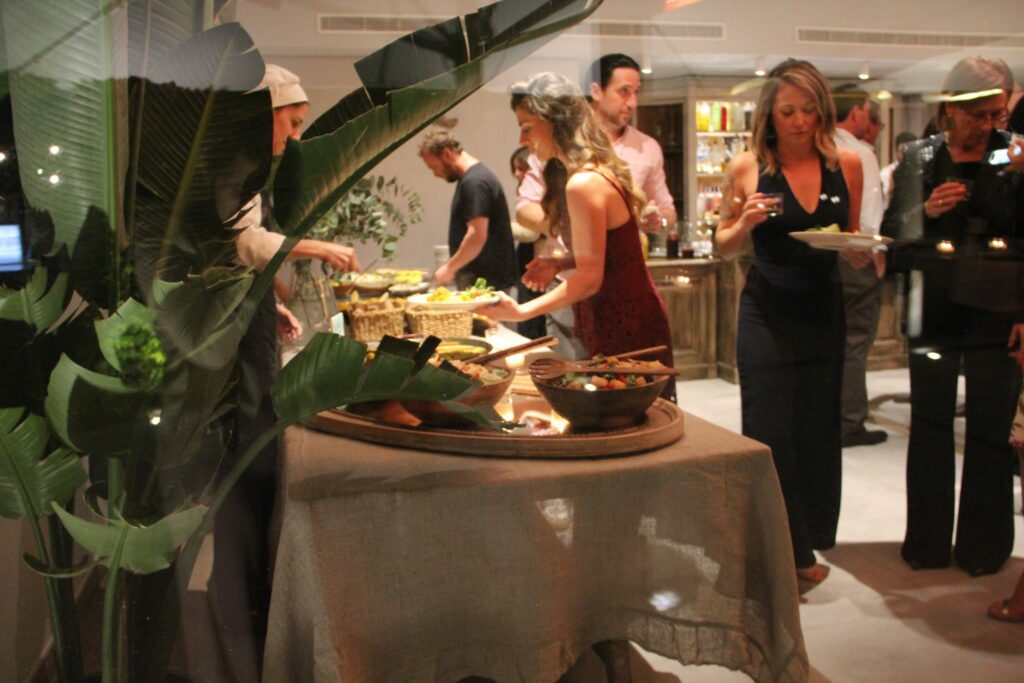 Extra services at our Boutique Hotel!
We also have a Beauty Centre where you can get ready for your special day. Our hair stylist and make-up artist will help you to look your best for this once in a lifetime experience.
Do you want more information about our Boutique Hotel? Get in touch with us at +34925252064 or at reservas@cigarraldelasmercedes.com and book your rooms now!