Have you been thinking of a destination wedding in Spain but don't know how to make it happen? This is an easy guide that will help you organize your big day. When you're having a Civil Wedding in Spain you'll have to take care of all the arrangements yourself. You should contact the Town Hall in the city where you are planning to get married. They will inform you what document they require from you.
You will most certainly need these documents:
• Birth Certificate
• 10-year passport with at least 6 months validity remaining
• Declaration of Single Status
• Certificate of No Impediment
• Proof of Residence
Bring the originals and/or a certified copy of your document. Make sure that all the documentation is signed and has the stamps needed to be consider an original.
If the document is not in the language of the country in which you are getting married, you might have to get them translated by a certified translator. The Embassy or Consulate of the country in which you are getting married should provide you with a list of their certified translators.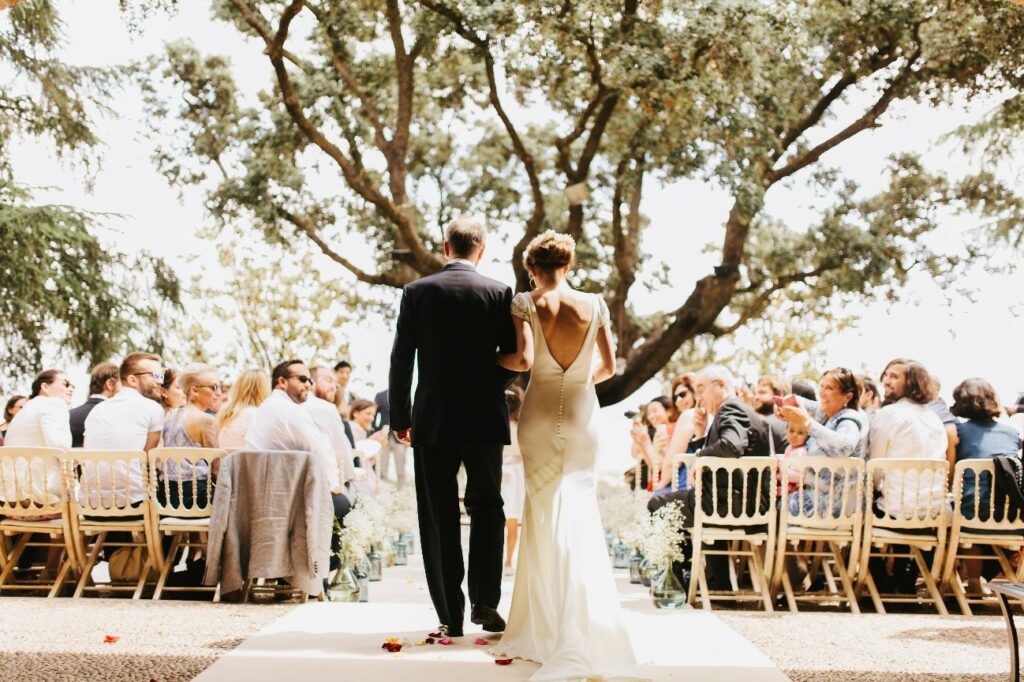 To sign the Marriage certificate, you need at least two witnesses. Your witness can be family or friends as long as they are not underaged. It is tradition to choose one wedding witness from each side of the family but you are allowed to freely choose whomever you want.
The witnesses have an essential role in your marriage. Their presence is necessary because their function is to testify that the bride and the groom mutually agree getting married and that no one is forced into it.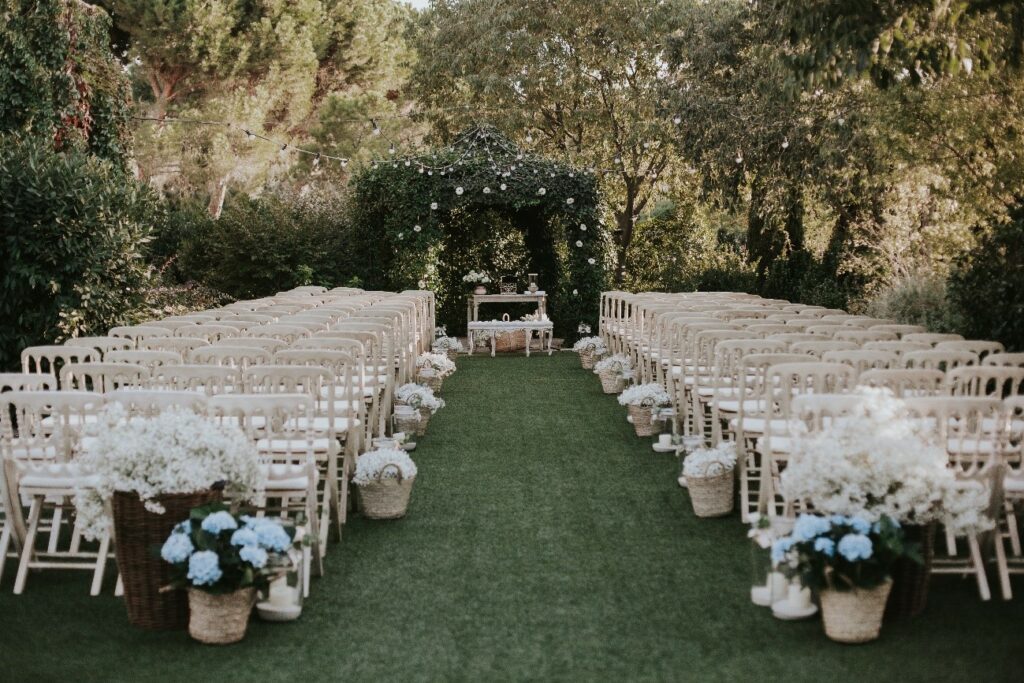 Remember that marriage registered in abroad will not be registered in your country. The law applicable in the United Kingdom usually recognises foreign marriages which fulfil the requirements of the country where the marriage took place, where both parties to the marriage had the capacity to marry and where each party consented to marry the other.
To avoid all the inconvenience of completing legal paperwork in the country of your choice and then get the marriage recognized once you get back home you should consider just having a Blessing Ceremony abroad. A blessing ceremony is just like the actual day: with the dress, exchange of rings, declaration of marriage etc. But the paper work is done in your country of residence before leaving.