Potted Plants as Aisle Décor
A continuing top wedding trend from 2017 is to have your ceremony outside. While we´ve seen perfect flower arrangement in the past, this year is all about creating a wild garden feeling. What is a better way to create your aisle into a wild garden bed if not by using potted plants? Potted plants is not only the most eco-friendly option, the flowers will also give a more bohemian and relaxed feeling to your ceremony.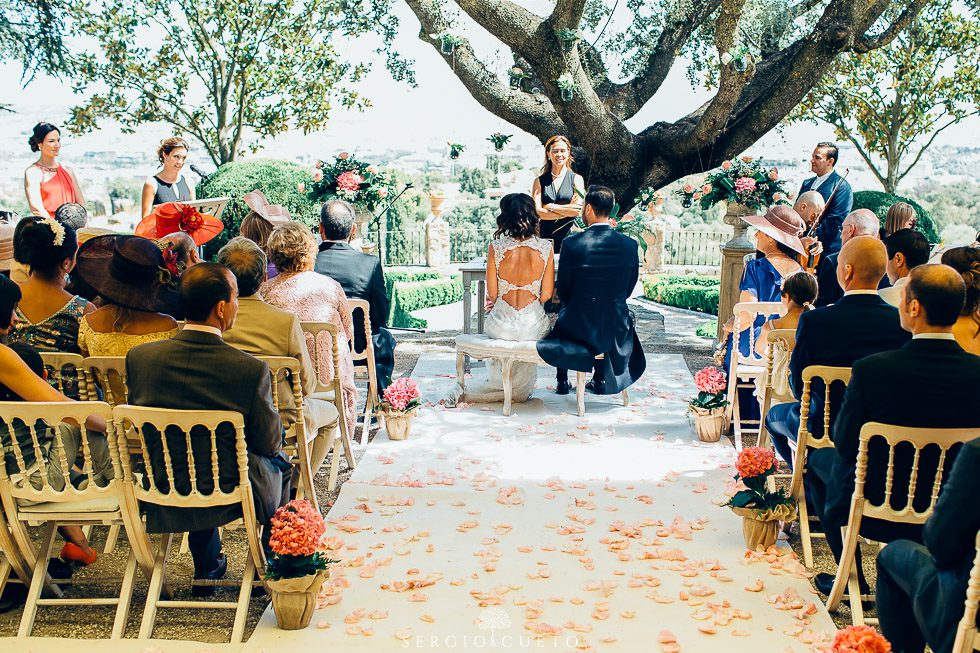 Top Wedding Trends: Destination weddings that embrace the local culture
I think we all are a little bit tired of the typical destination wedding at a beach? What is the difference between the beach in Thailand or the beach in Bahamas? This year the destination wedding that embrace the local culture is trending. We will see weddings in small villages in Italy or at old castles in Spain.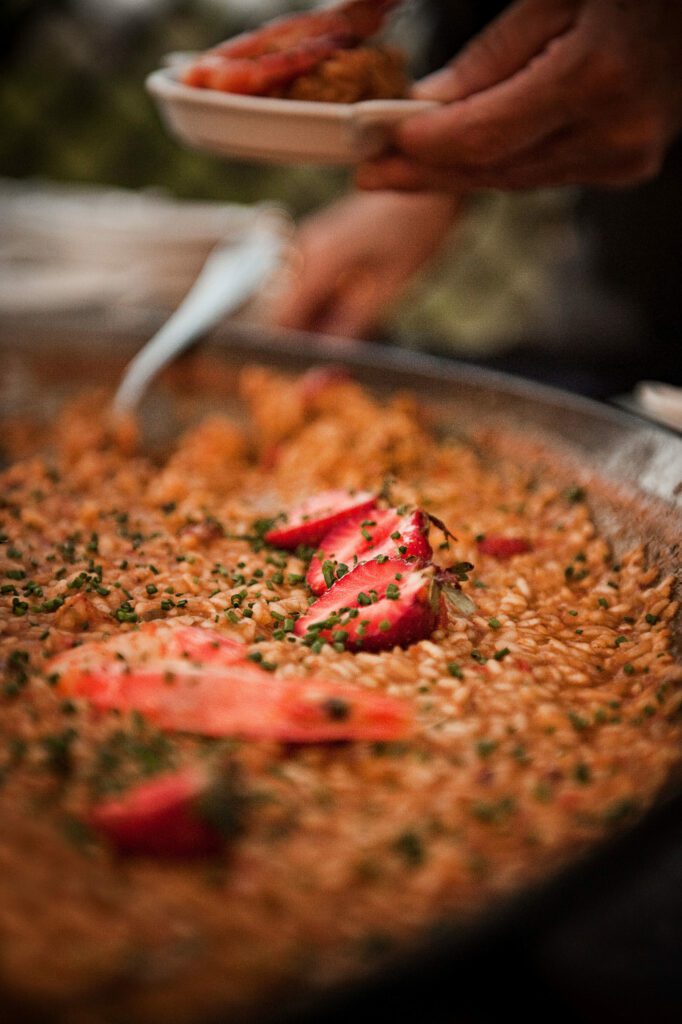 Why not have your wedding at el Cigarral de las Mercedes and experience Spanish culture while overlooking one of the oldest cities in Spain?
The After-Party
We can see that more and more couples are throwing their money into the after-party. Couples are adding a late night snack, dancing robots or just anything that will make the party a success and last longer. Why not change location for the party to keep your guest on their toes?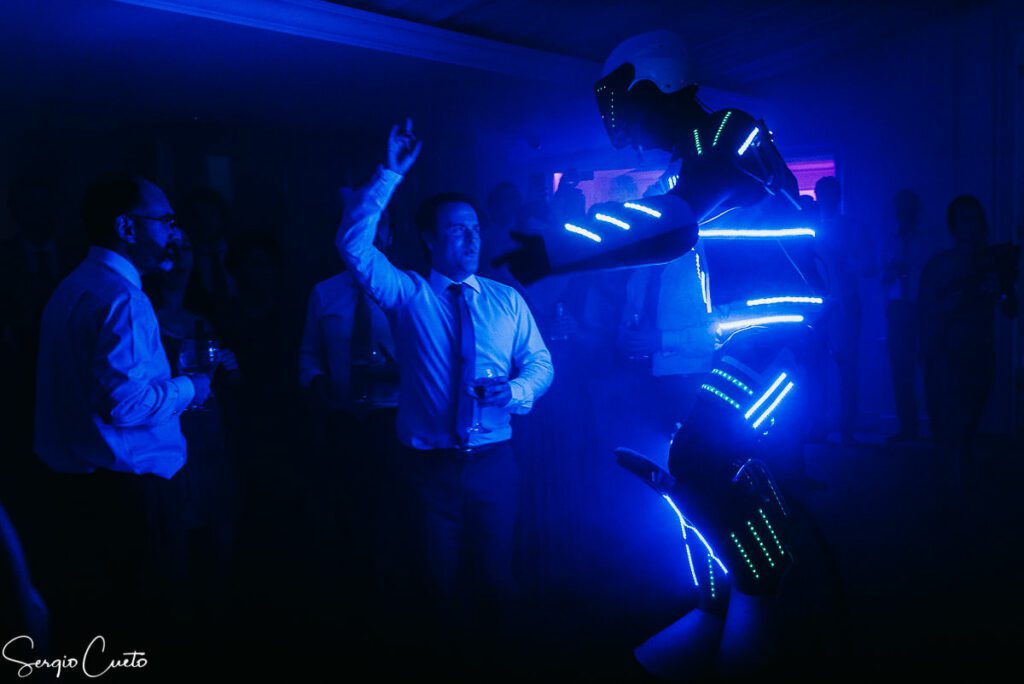 Going back indoors
The hottest trend 2017 was to have your banquet outdoor, but couples are expected to reclaim the indoor venues. High ceilings and open space venues that is just as airy as the outdoors will be on the top of the list 2018.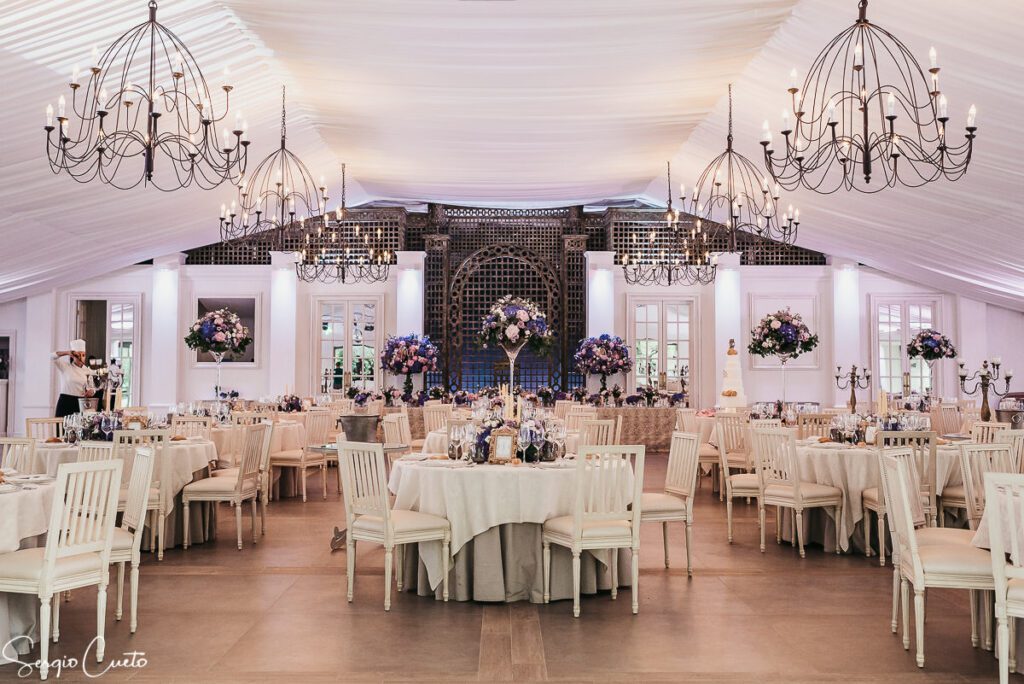 Moody Colourful Flowers
Since the trend colour palette this year is made of different shades purple, such as violet, wine and lavender, we aren't that surprised that the flower trend is dark and moody. Blend your dark coloured flowers with greenery and you will get the trendy dramatic look.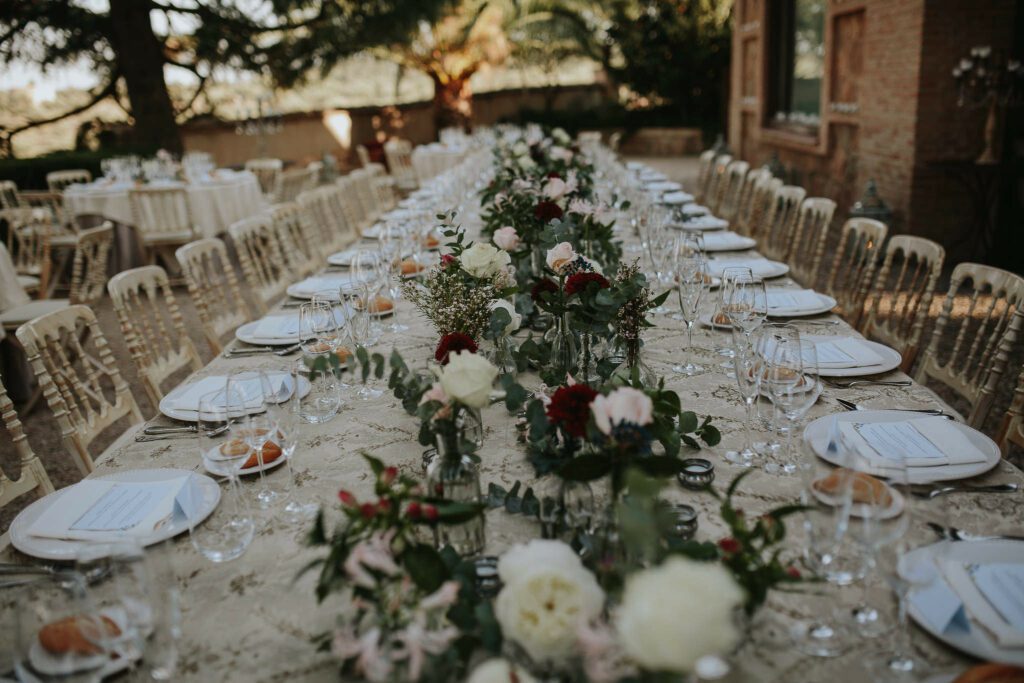 Translucent Touches
This year couples are opting for the modern, architectural and clean design, such as clear tents, venues with floor to ceiling windows, glass tables, semi-transparent invitations and menu cards. 2018 is the year when we want to be able to see through everything, except the bride´s dress and the groom´s tux!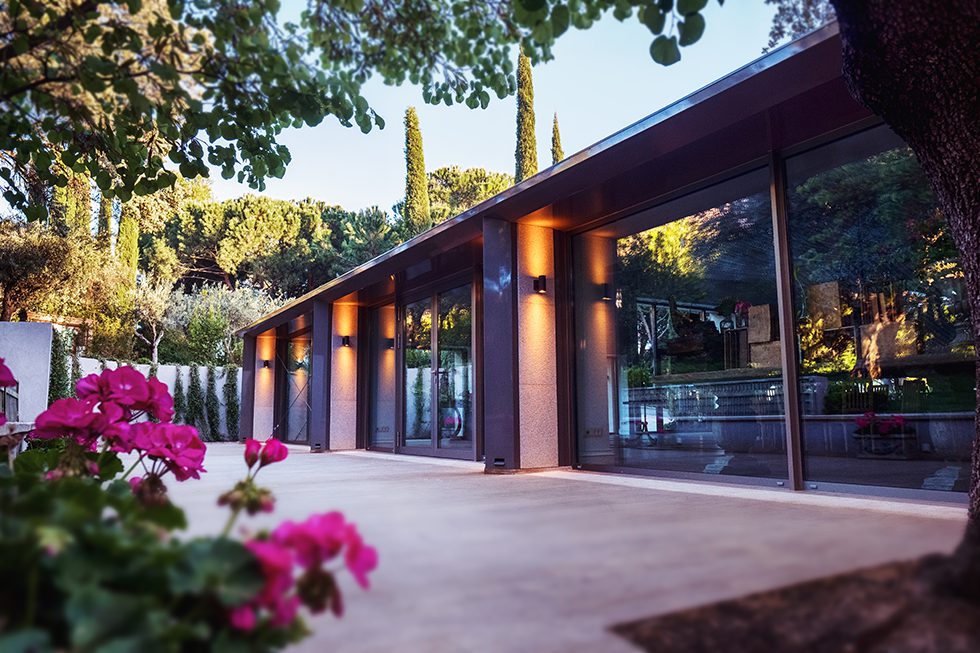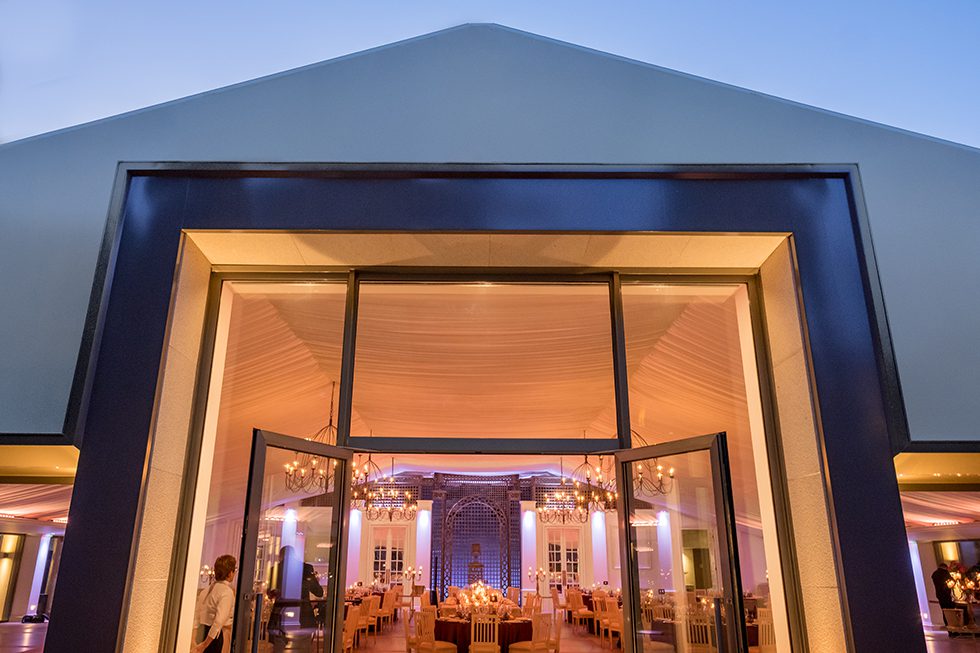 The Cascading Bouquet
The bridal bouquets have been wild for some time now but this year is all about the overgrown bouquet. You get to chance to mix all your favourite flowers in many different colours with lots of greenery. The bigger bouquet you have, the trendier you are!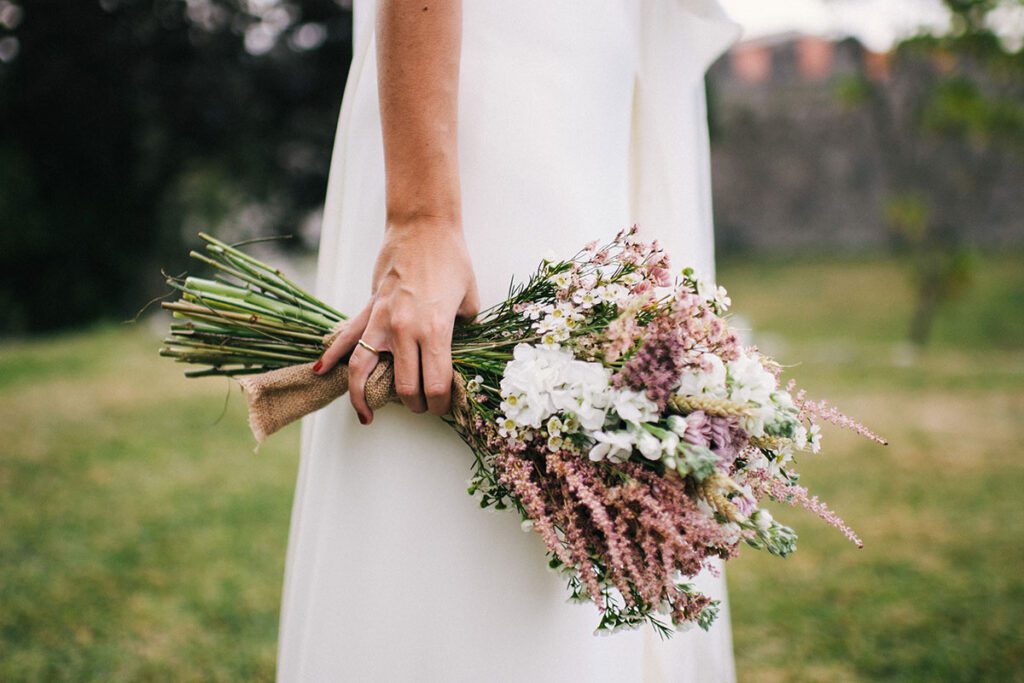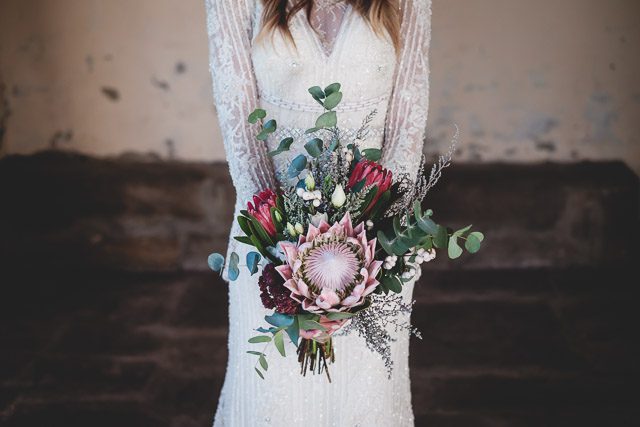 Which wedding trends do you like the most? Are you thinking much about trends while planning your wedding or do you prefer a traditional wedding reception? Please comment below, we love to hear what you are thinking!