At Cigarral de las Mercedes we are known, above all, because of our weddings and events related to them. We are the best place to get married abroad. But another of our strengths is the organisation of enterprise events.
Events, meetings and other acts are very effective communication tools both internally andexternally, these events enable and promote interpersonal relationships, in them we can expand our network of contacts in relation to people, potential customers and other professionals. They also improve the motivation and work climate of our employees and team.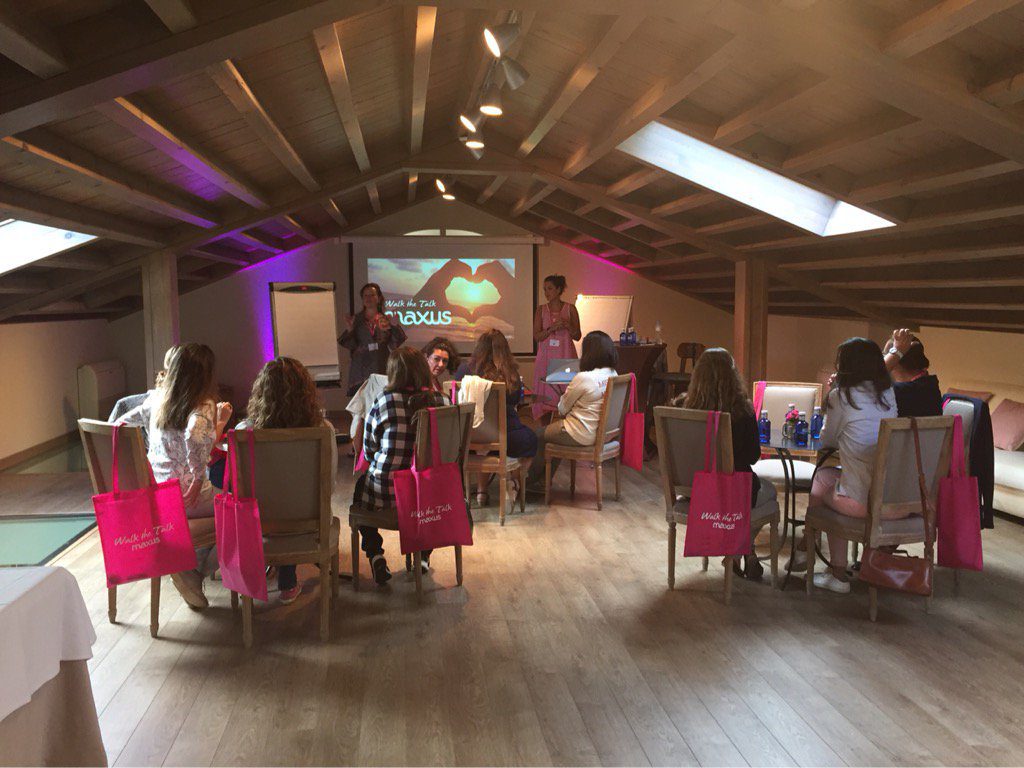 With them we can reward achievements or recognize their successes, thank and celebrate as a group the objectives achieved. They promote sales and business; this is due to its promotional effect and interaction with other companies and contacts.
"Face to face\" is essential even in the digital era in which the relationship with customers, suppliers and distributors is done telematically. Being able to establish a relationship in person is one of the most effective methods to get new clients and close commercial agreements.
As a company with a great team in which each member is a fundamental part of a gear that works perfectly we know the importance of encourage a good relationship between employees outside the workplace. This is why we offer our farm to organize your business events and invite your team. We will help you organize everything. From a party with live concert, to a barbecue in the gardens. We will guide you and propose different activities and games, if you want to do sports activities to encourage teamwork, fun and a moment of leisure that will foster team work, and that will certainly link ties improving your image and identity as an enterprise.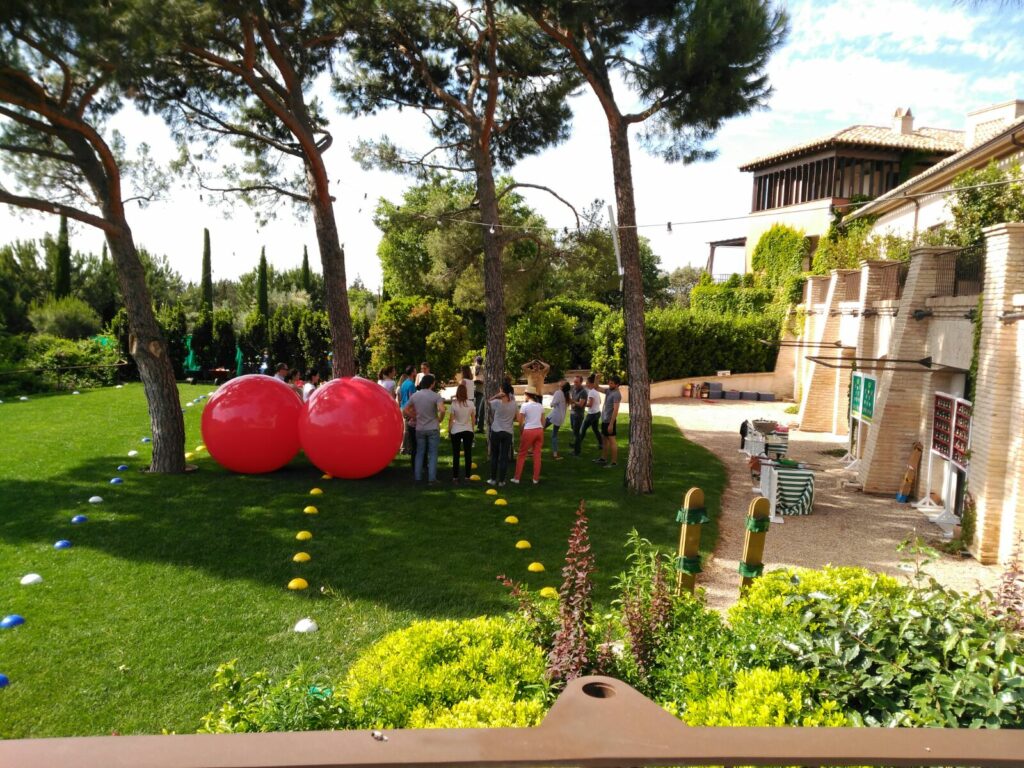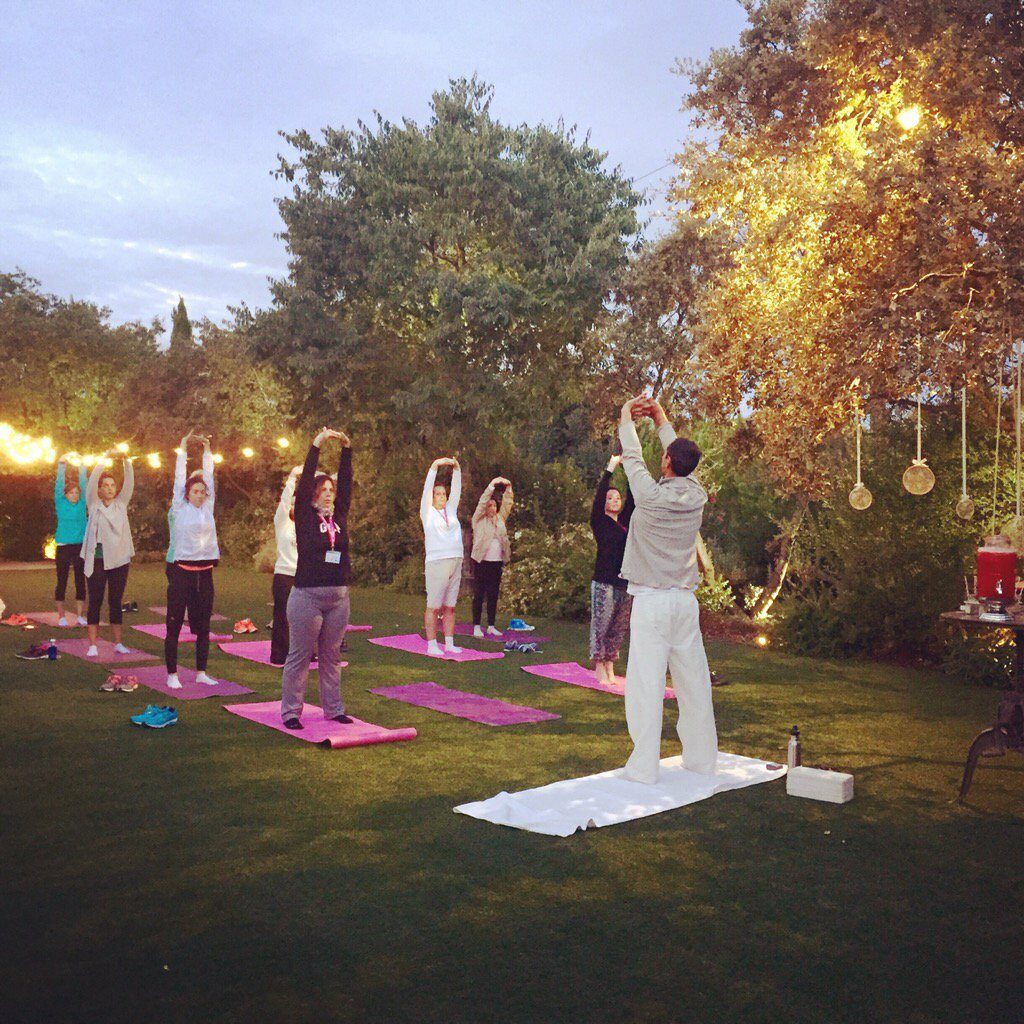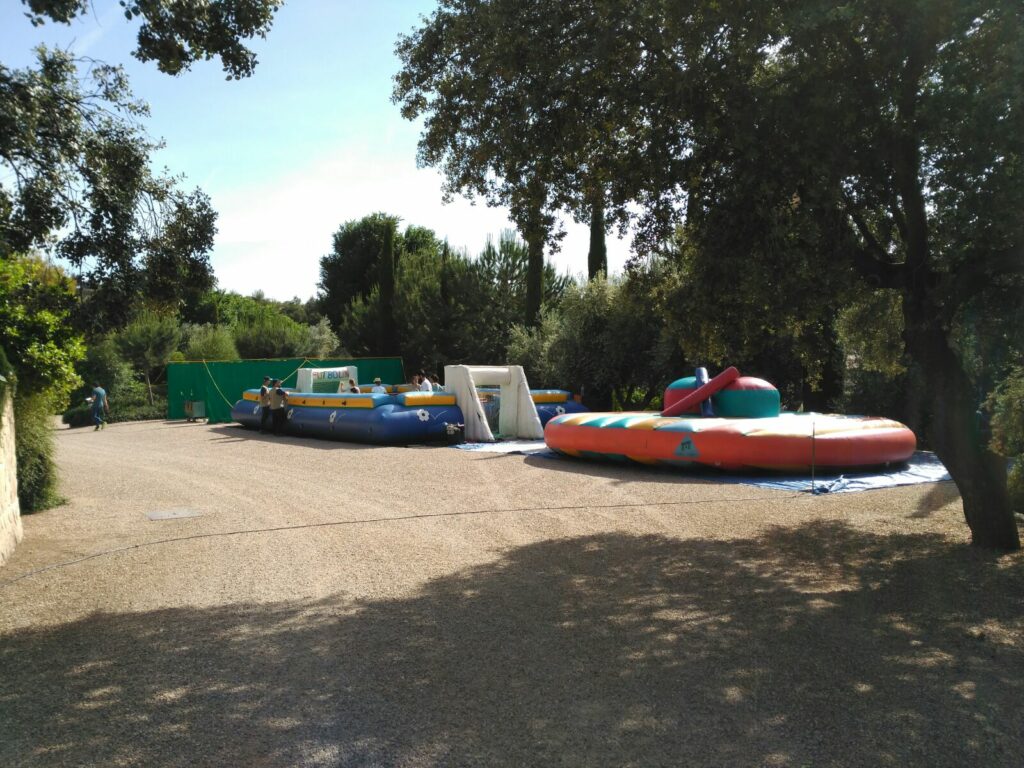 Another option that we offer you is that to celebrate the publication of products, books, catalogs with us. Present the annual reports in our facilities, and then relax in the coffee corner and exchange impressions.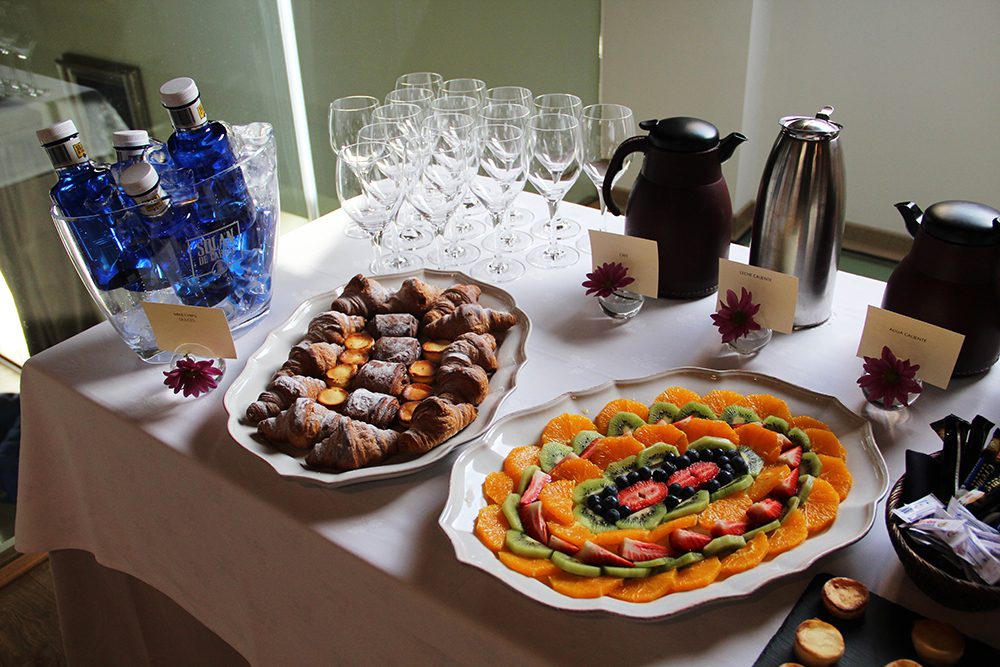 A conference? The projection of a documentary? A tourist route through Toledo, presentation in our lounge and spend the night at El Cigarral de las Mercedes? It is also possible because we have one of the best hotels in Toledo, so any option is possible.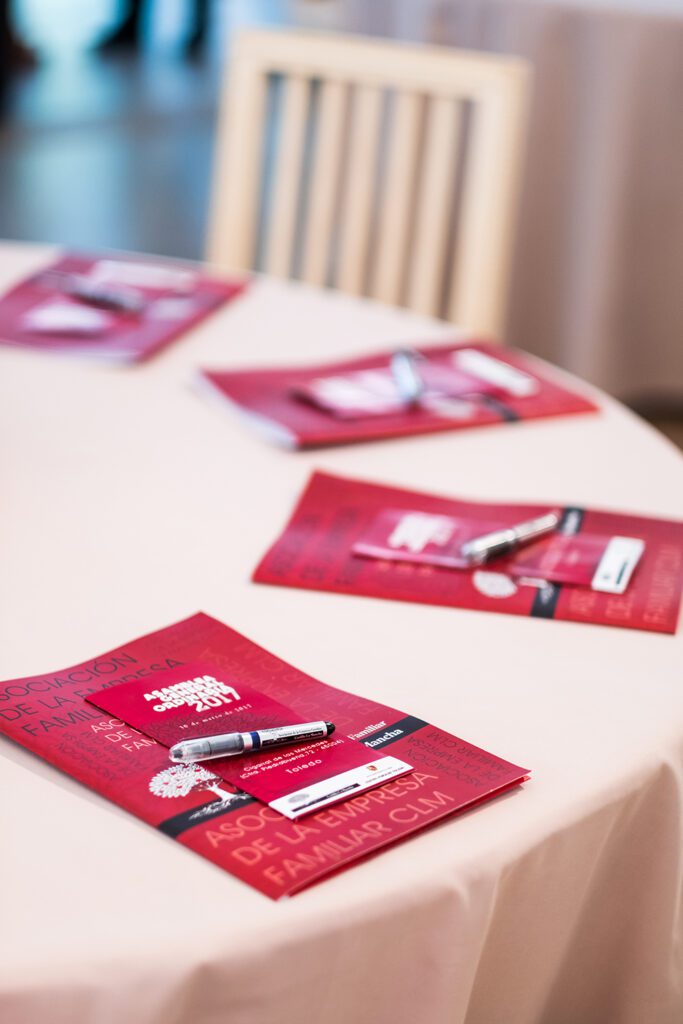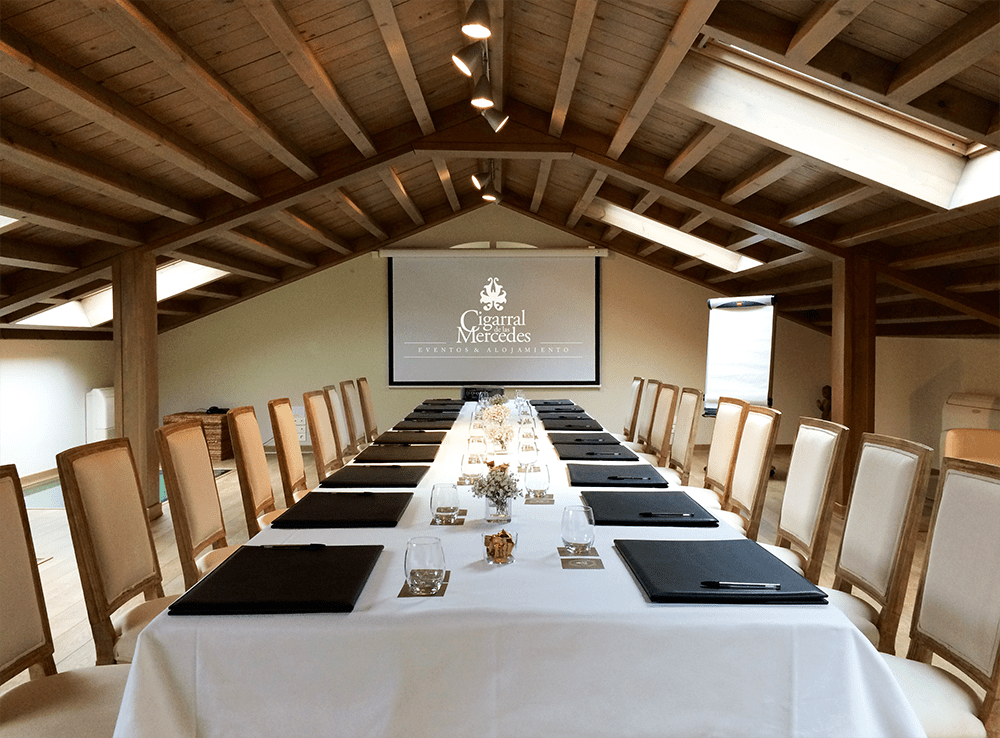 Trust on the Cigarral de las Mercedes to organize the event of your company and we augur you a resounding success. Celebrate with your company and team a year of success in the best Event Venue in Toledo is possible. Just contact us and request information without obligation.